When society prospers, we all do. When the communities in which we live and work thrive, we do too. At Barclays, we believe it is our social responsibility to help our communities move forward by giving them the skills and financing they need to be successful, and supporting them to be savvy and safe in the digital world.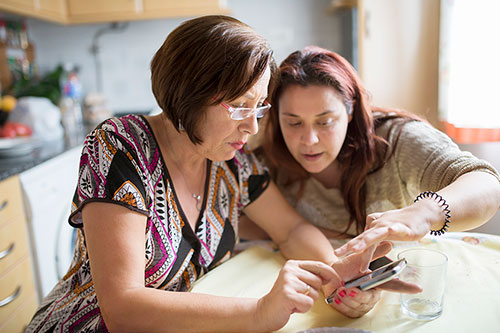 Citizenship can take many different forms – from supporting entrepreneurs and helping young people develop their employment skills, to volunteering through our Make A Difference campaign.
Eagle Labs
Our national network of Eagle Labs provides entrepreneurs, individuals and ambitious businesses with the space, tools and confidence to innovate and scale. So far, we've done great work with 378 businesses in 18 locations at 1108 events.
LifeSkills
LifeSkills reflects our commitment to helping young people go forward, by using our experience to give them the tools and skills they need to build a better future. 17,000 of our colleagues volunteer their time to take LifeSkills to our communities.
Digital Eagles
Our Digital Eagles help customers, colleagues and kids alike become more confident, clever and careful in the rapidly expanding digital world.
A purpose beyond work
Our belief in citizenship is good for all our futures – and good for business. It also gives us a greater purpose in our day-to-day lives.
---