Here at Barclays, we're flexible. We're adaptable. We're up for a challenge. So, when our Summer Internship couldn't go ahead in-person as planned, we weren't going to let this stop us. Our global team rallied together and designed an entirely new internship experience - one that was completely virtual.
With over 1,000 interns joining us from around the world, this virtual programme gave them a taste of life at Barclays. Meet summer interns Aryaman, Rhea, SooHan and Valeria, who're here to tell you more.


During the internship, I learnt new coding languages and interacted with tech platforms used by global companies.


- Aryaman Awasthi, Mathematics and Computer Science student, New York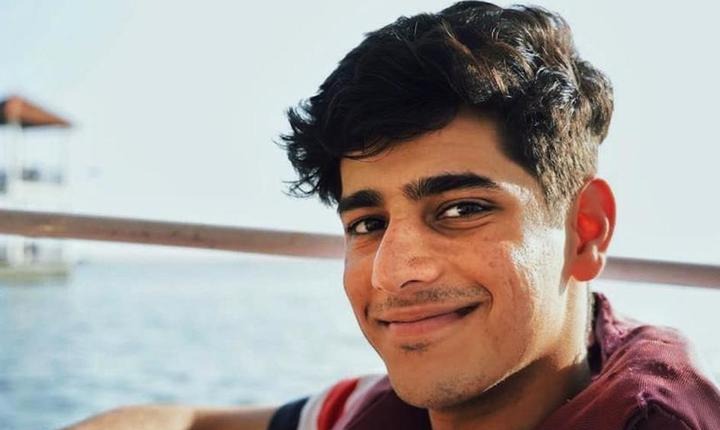 Barclays exposed me to my first work experience and put my skills to the test. I learnt a lot during the six-week internship, from the small things like practicing collaborative working to learning new coding languages. I've come away with a variety of new skills, and I'm taking the advice forward as I finish my degree.

The thing that stood out most to me about Barclays was the broad range of experiences and departments within the business. As an intern, I was given exposure to real work and got a glimpse into life here. This experience has shown me that I want to pursue a career with Barclays.


Barclays went above and beyond to make us feel welcome. I'm so grateful that I was able to stay at home, in a safe place, whilst engaging in meaningful work.

- Rhea Nambiar, Economics and Management student, Dubai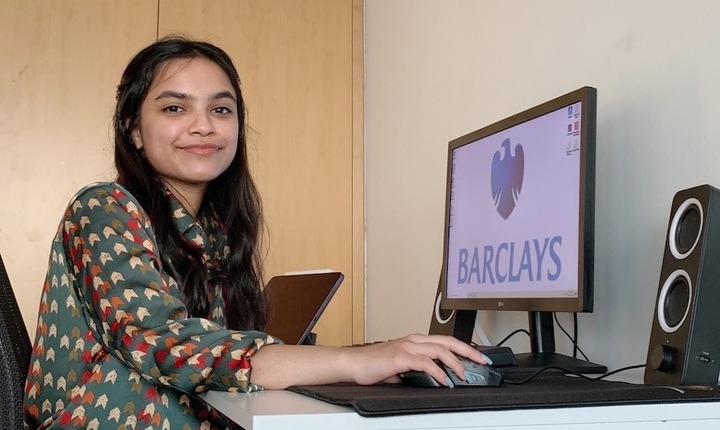 The culture at Barclays stood out to me from the beginning - even during my interview. Everyone I encountered has been helpful, flexible and willing to do everything possible to help me grow. Despite being a large, global organisation, the environment felt friendly and familiar, which was fascinating considering I took part from home.

During my internship, I worked in the Telecommunications team. Here, I was able to apply the knowledge gained from my university finance classes into real life situations. I learnt about deals that shape industries around the world and the six weeks flew by. I'm proud to say I achieved an incredible amount in a short space of time.

Barclays quickly adapted to the need for a virtual internship. We worked through the new normal as a team.

- SooHan Ryou, Information Systems and Marketing student, South Korea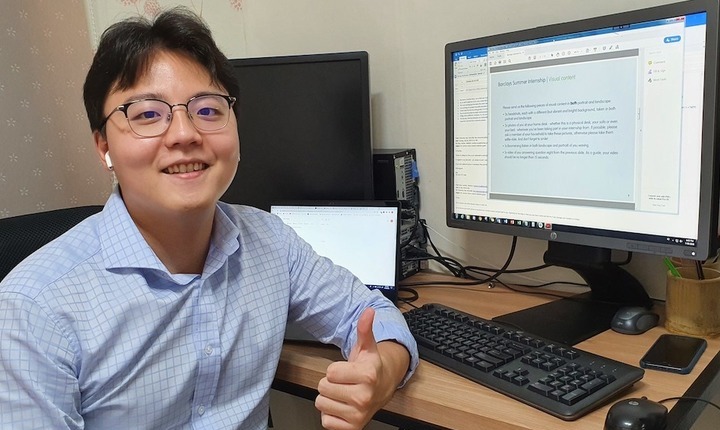 For me, the most exciting part about the Summer Internship was learning from senior leaders during insight sessions. Actually, I think the internship being virtual meant we had exposure to even more leaders, and each interaction taught me something new as I listened to their experiences and learnt from their insights.

I'm so glad I was able to take part in this experience, and I'm thrilled to have been able to experience life at Barclays from home. Of course, elements of the programme were different than they would have been in-person, but there were so many people to support me in my journey. We came together, embraced the circumstances and worked as a team.

At Barclays, it's the diversity of nationalities and experiences that makes each individual a valuable piece of the team.

- Valeria Gilsanz, Business Administration in European Management student, Madrid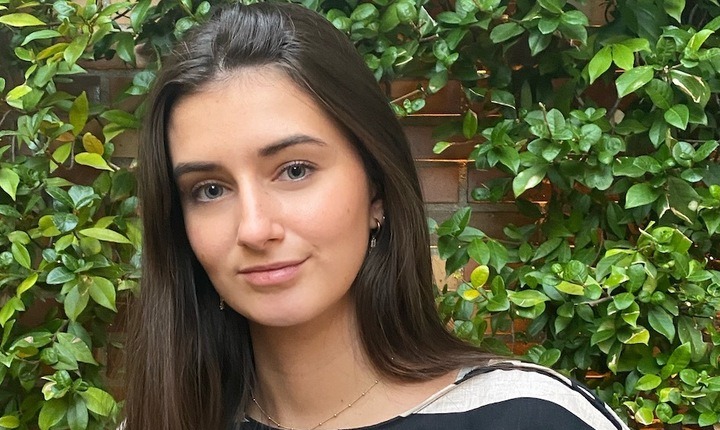 I knew I wanted to become a Barclays intern when I learned about the company values. I loved the idea of being part of a collaborative culture, where everyone is willing to help, and my experience didn't disappoint. I met all sorts of people and was introduced to colleagues from all over the business. This gave me great insight into life at Barclays, as well as the never-ending opportunities on offer across the globe.

As a summer intern, I learnt how to apply my knowledge to devise a solution. Then, I got to present my findings to my colleagues. This experience was invaluable, and I developed countless skills during the six weeks.
Thriving, together
Wherever they were based, every intern was welcomed to our team, given real projects to work on, and had plenty of opportunities to speak to leaders from around the world. We learnt a lot along the way, and we can't wait to introduce our next cohort of interns to life at Barclays.