Our branch-based advisors help customers with their everyday banking needs in a caring, can-do and knowledgeable way. You'll enjoy meeting and talking with new people, and get satisfaction from helping them move forward in their lives. Whatever the future holds, you'll help customers do what they want to do every day with confidence. In return, we'll help you to build your best career within Barclays. With the flexibility to work in a dynamic way, that suits your life.
At Barclays, we know how important it is to reflect the communities we serve. Our customers really value meeting people who understand their lives, and where finances fit into them. Many colleagues don't come from a finance background, and like our customers they know that it's not just about the numbers.
Hear from Ena, one of our branch based Essential Bankers, on his experience working in the Branch Based Banking team.
Bringing you closer to customers
We want to bring you closer to the customers, so you'll be spending the majority of your time with them, not behind a desk. That's why we have introduced new technology like our Assisted Service Counters, in order to free our colleagues up to help our customers with more complex queries and more importantly, to build relationships with them. Our branch colleagues have even started to hit the road in our Barclays Van. Our colleagues can be found travelling the country making sure our customers receive all the support they need, even when accessing branches isn't possible for everyone.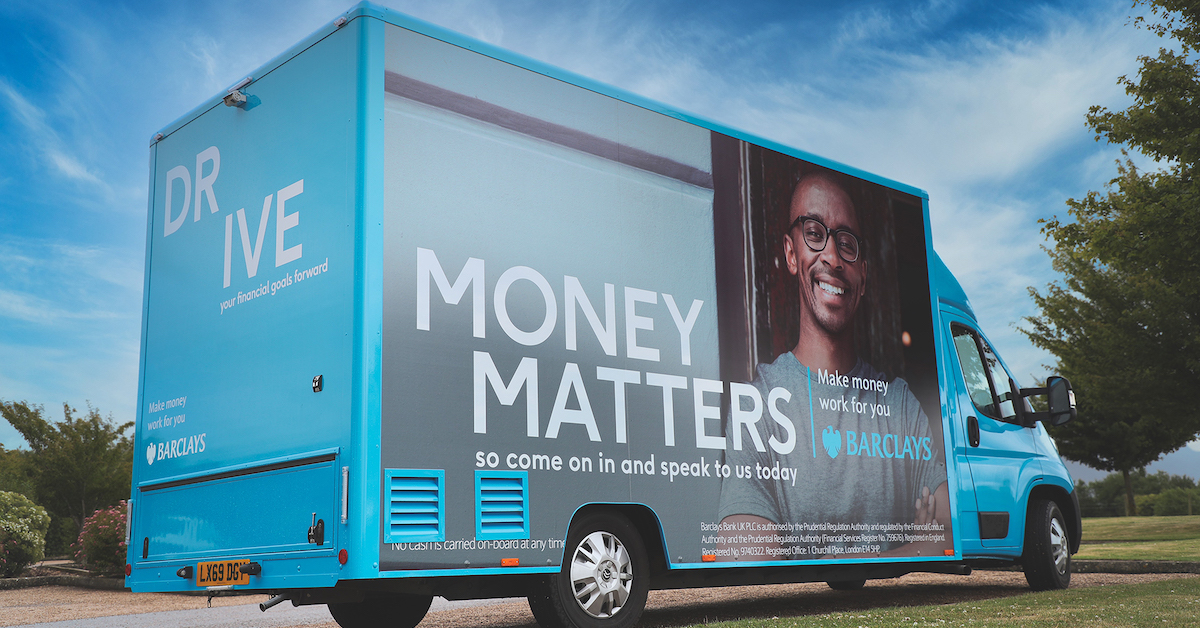 Tablets in every branch will be available to help you perform tasks quickly and accurately. In fact, we want you to share your enthusiasm for all things digital, advising customers on how our apps and online services can make their lives easier.
During the pandemic, it quickly became clear that we needed to pull together as a community to help one another. Our branch colleagues across the UK have been doing just that by taking social distancing in their stride and quickly adapting to new ways of working. Their hard work and commitment has allowed us to stay open and continue to support our customers both virtually and in branch, whilst making sure everyone stays safe.
All the tools you need to succeed
Our Branch-Based Banking training is accredited by the London Institute of Banking and Finance, so you can be sure you'll be well prepared for any challenge. Above all else, however, it will be the passion you bring that will make our customers' experience exceptional.
Here Tasha shares what she believes it takes to succeed at Barclays, and talks about the full training available - you don't need a banking background to join us.
Think you've got the customer-focus and can-do mind-set we're looking for? Take this quiz to see if you'd enjoy the job.
---