Explore roles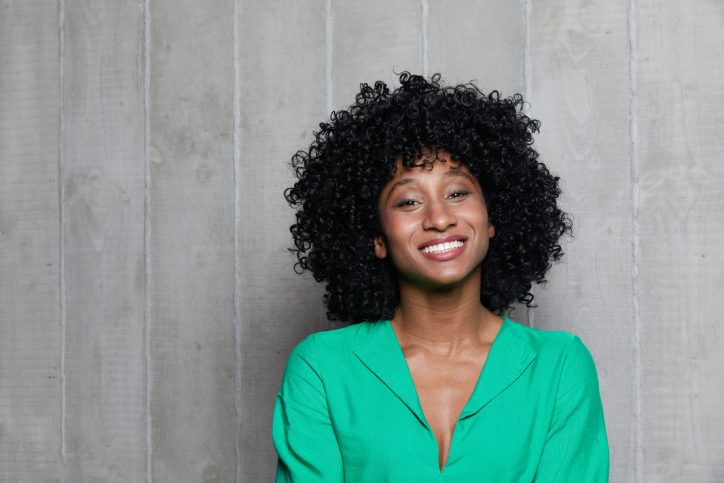 Customer Care
As a Customer Service Colleague, you'll create exceptional experiences for our customers, resolving complex queries and supporting their day-to-day banking needs. Putting the customer at the heart of everything you do, you'll be there for all life's moments – big and small.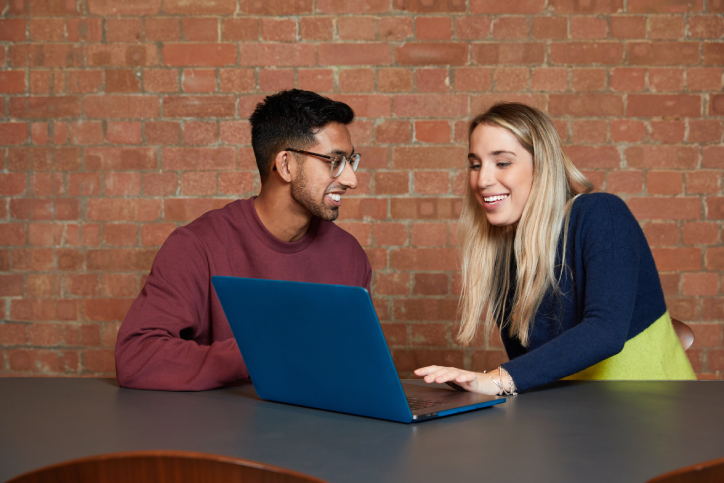 Specialist Customer Care
As part of our customer-obsessed teams, you'll take the time to build trusted relationships with customers and get to the heart of exactly what they need. You'll handle complexity with confidence, always providing clear, tailored and well-rounded solutions.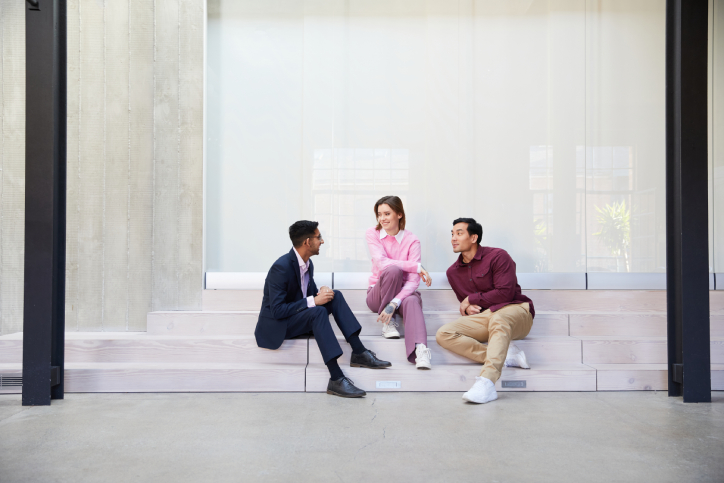 Branch Network
We offer hybrid branch network roles: a combination of in-branch and home working. You'll deliver excellent, personalised customer service with curiosity and empathy – ensuring each customer feels valued and heard.


Career development that supports your ambitions
Benefits that go beyond a salary
Work for an organisation that's customer – and colleague – obsessed
A supportive community, driven by respect and integrity
Flexible working options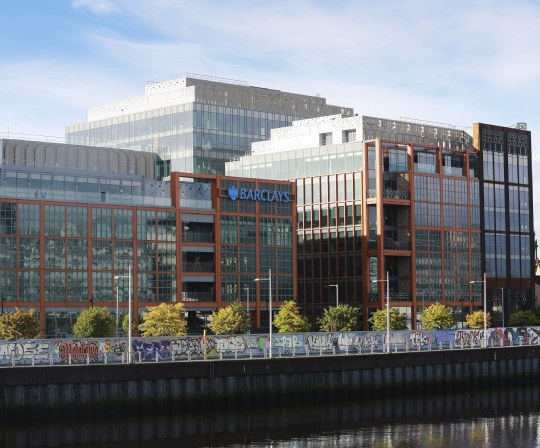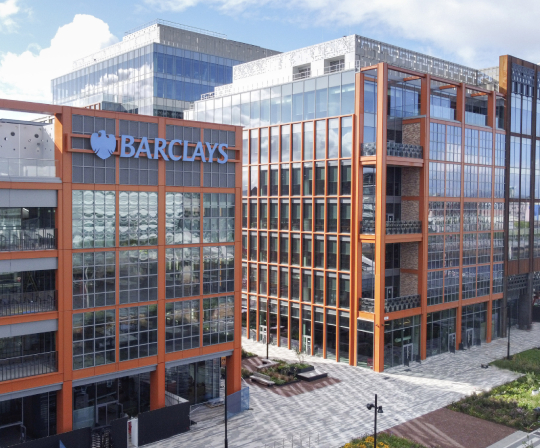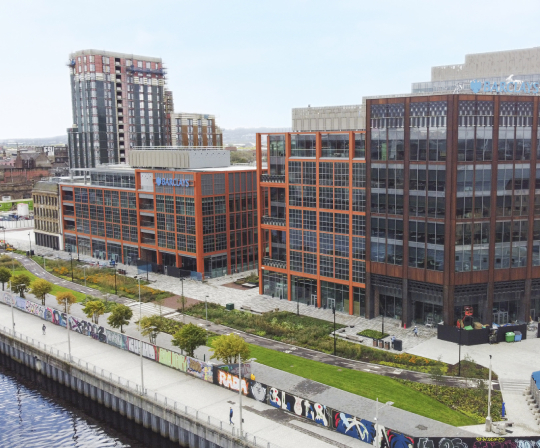 An inclusive culture where you can be yourself, and be at your best
More about working at Barclays
Future-proof your career
Barclays is a place where you'll keep growing and learning.
Being a better bank means always changing, adapting and being customer obsessed.
As our business transforms, we're constantly updating and future-proofing the skills of our colleagues, so you can keep doing your best for our customers.
Highlights
Create exceptional experiences for customers


Build trusted relationships
Deliver excellent customer service
Handle complexity with confidence
Reach your full potential
We offer excellent rewards and benefits and we're committed to the wellbeing and development of our people, so they can be at their best and build long-term careers with us.
As well as joining an inclusive, supportive community – where you can always be your authentic self – you'll be empowered to reach your full potential.
Highlights
Commitment to your wellbeing
An inclusive and supportive culture
Options for flexible working


Long-term career development
Be customer obsessed
You don't need customer service experience or financial services expertise to excel at Barclays.
If you've got the right attitude, we can teach you everything you need to know to really make a difference to our customers.
The people who thrive here come from all ages, walks of life and backgrounds. But they all share some similar qualities: they're passionate, they're caring and they're curious.
If that sounds familiar, we'd love to hear from you.
Highlights
Be passionate, curious and empathetic
Desire to solve customer problems
Strong communication skills
Ability to work in a team