Design at Barclays
Here, design is all about turning over fascinating problems in our hands and coming up with the creative solutions no one else has imagined. It's a purpose that brings us closer together and drives us to become increasingly more innovative. One in two UK adults are Barclays customers, which means our work changes things in lives of millions. It shapes the role of finance in our society, making money work better for people. What could be bigger than that?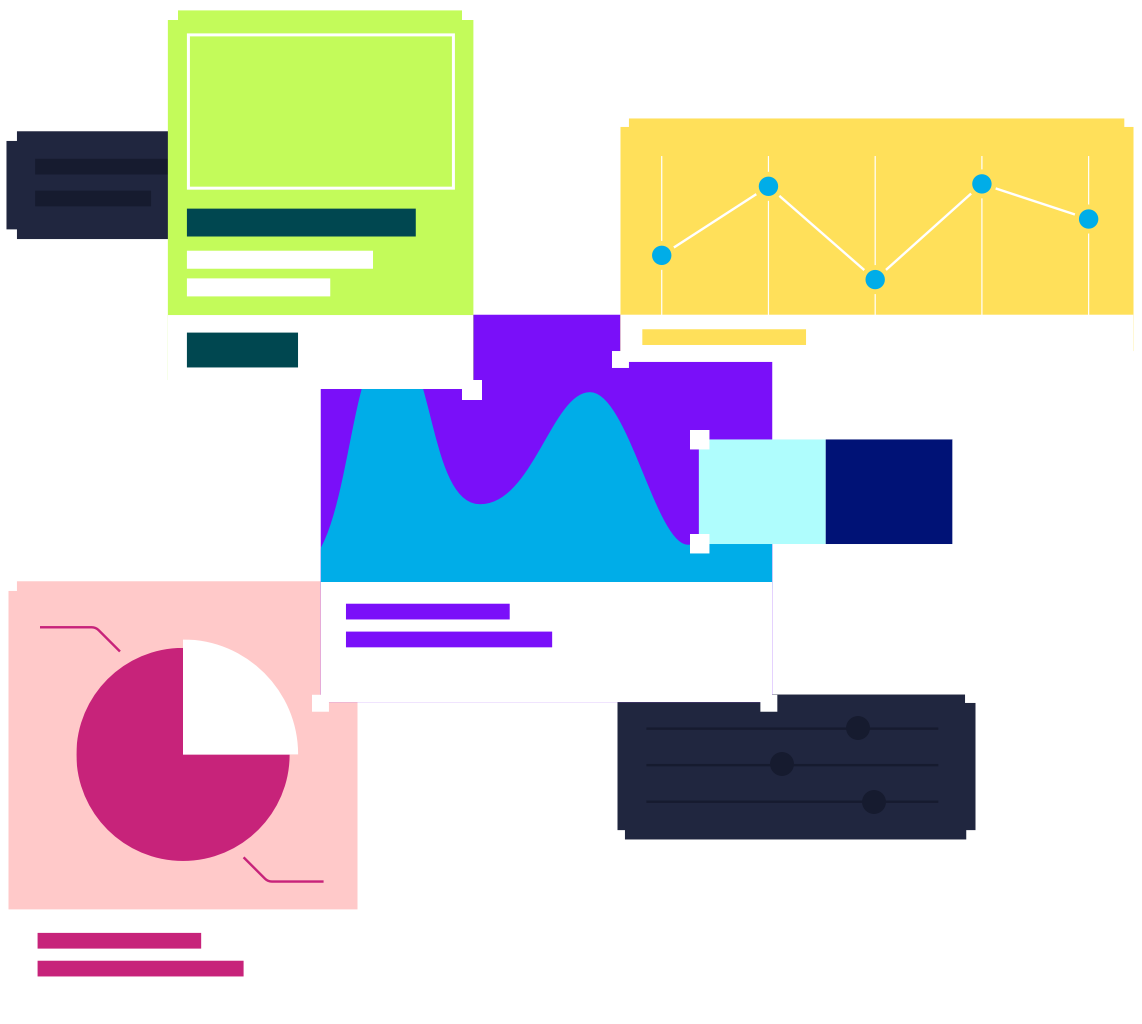 Make
Complex
Simple
Simple is big. Simple is beautiful. You might know how to make apps speak to people. Or already have ideas about how brands will keep it real in the metaverse. Whatever unique strengths you bring to the table, there's a wide future at Barclays to explore together, through a single shared objective: make complex simple.
Design Careers
It's really exciting to work in such a wide, diverse and multidisciplined team of design experts, spanning roles from Product Design to Service Design to Design Research. What we all have in common is a fascination with creating experiences that are beautiful and useful.
Search Design jobs
Meet our designers
We take an agile and collaborative approach to work where everyone in the scrum is treated as equals, and all ideas are given the careful consideration they deserve. Our team has some seriously impressive experience, but whatever level you're at, you'll quickly realise that everyone here is just as approachable and ready to learn from one another as you are.
Tap to see more
Hover to see more
"
The work we do can really impact customers' lives, so it's really rewarding.
Learn more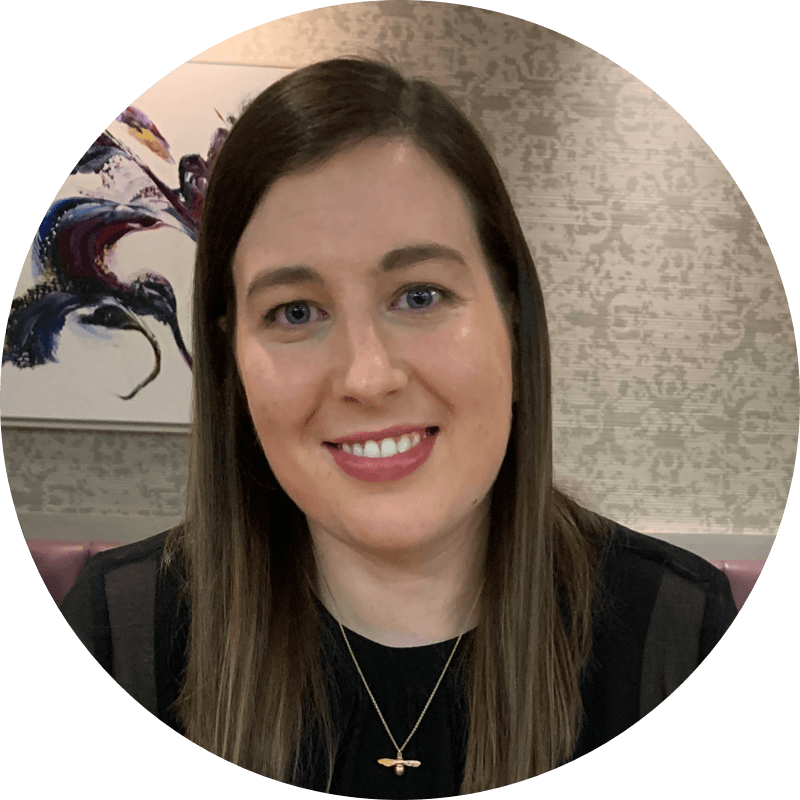 Becky Oliver
Head of Future Design Strategy
I enjoy being surrounded by so many people who live and breathe design, not just digital.
Learn more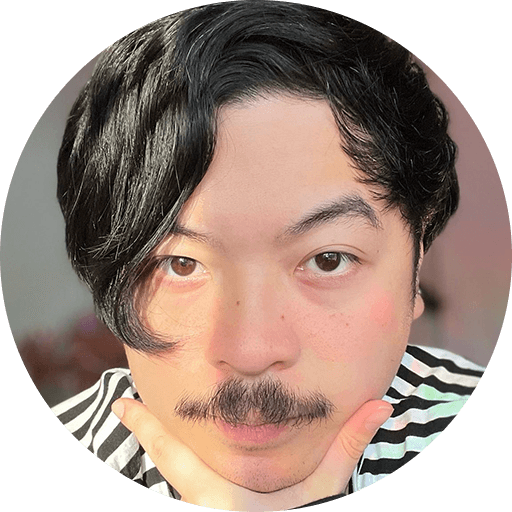 Raymond Thi
Senior Designer
"
Our culture is one of supporting colleagues to unlock their unique potential.
Learn more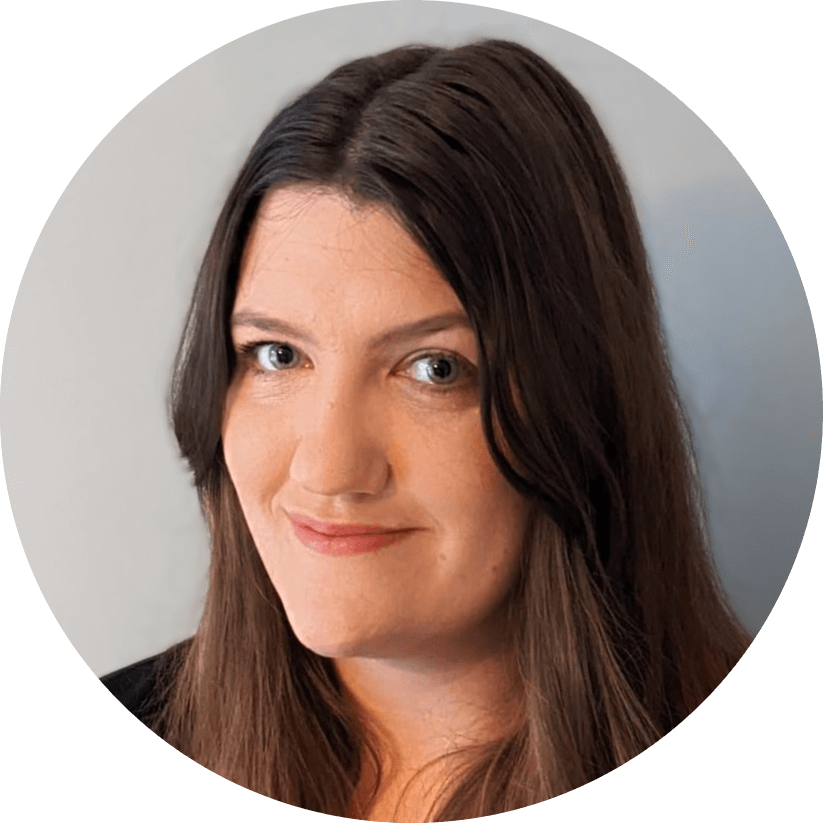 Jen Hornsby
Service Design Principal