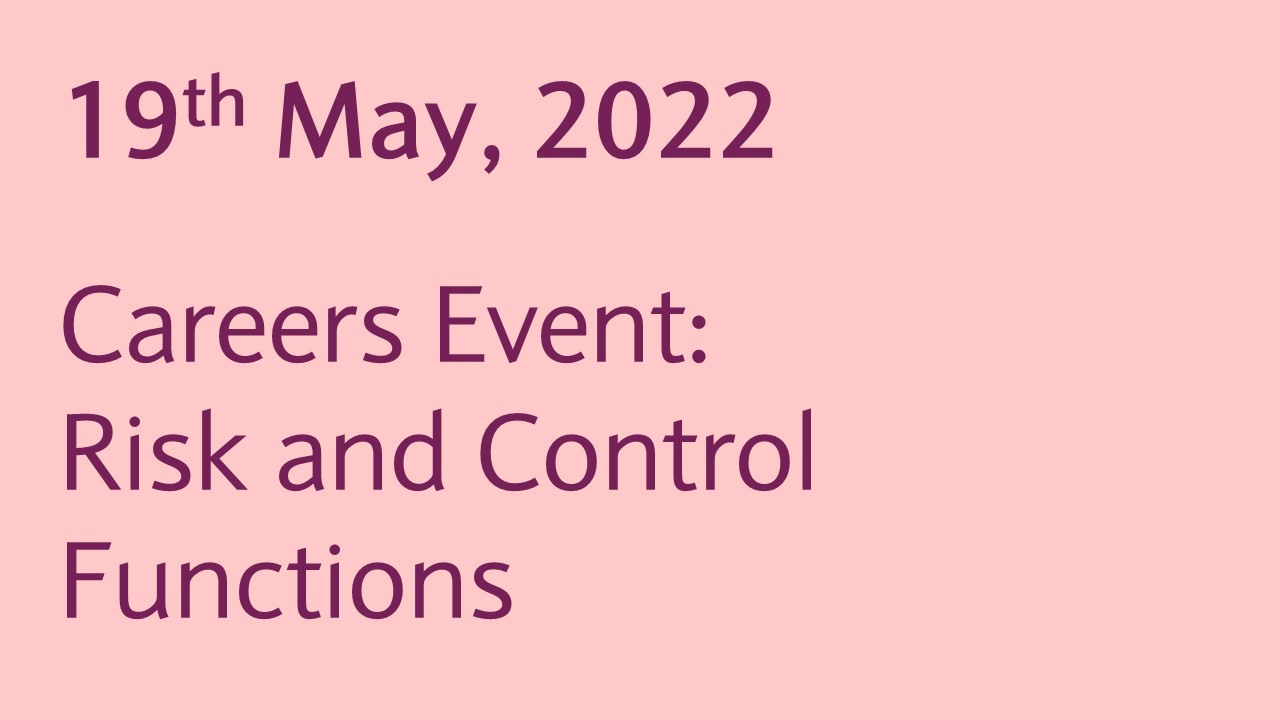 Thursday 19th May, 5:30pm – 7:30pm
We're excited to be hosting another in-person career spotlight event in Glasgow. Whether you're starting out or a seasoned professional this a fantastic opportunity to connect with senior members of these teams and learn about our Risk and Control Functions including Audit, Compliance, Operational Risk, Chief Controls Office and Quant. You'll get an exclusive look at Barclays' brand-new Glasgow campus and hear from our teams and business leaders about the exciting work they do and how quickly the team is growing. We'll also explore opportunities to join us now or in the future. Refreshments will be provided.
Please click on the link below to register.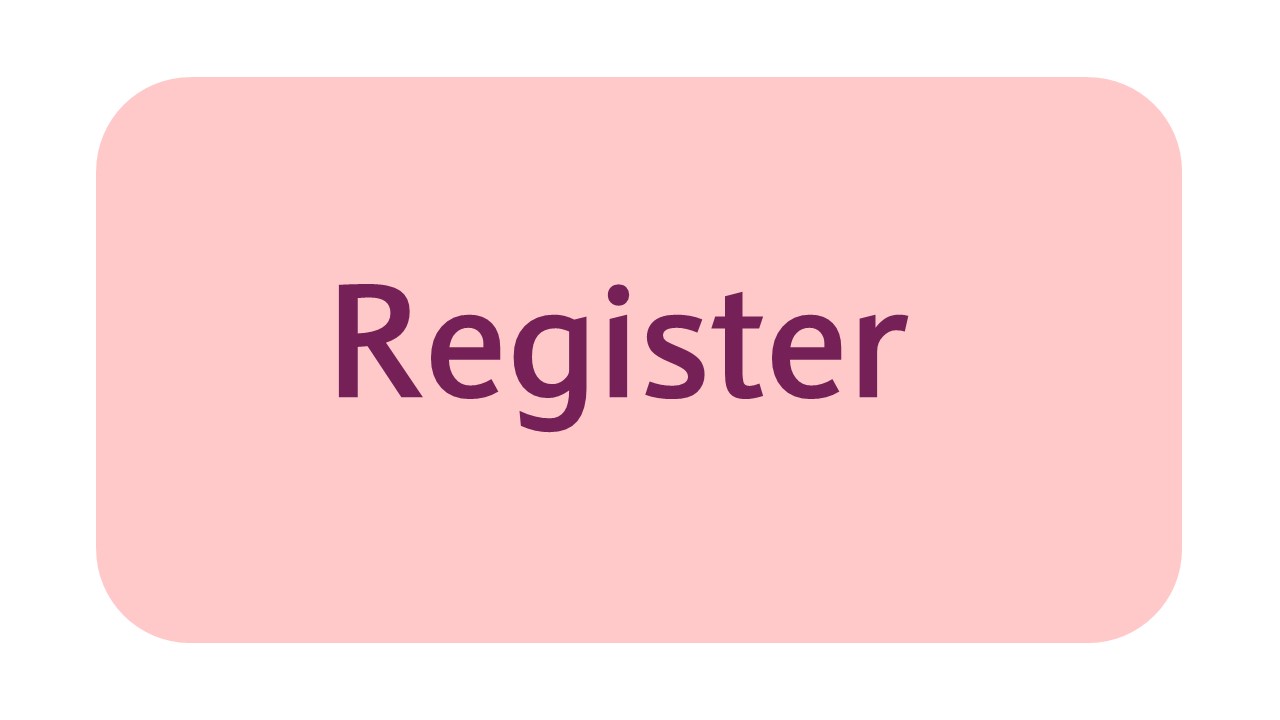 If you are unable to attend the event but would like to discuss career opportunities at Barclays in Glasgow, please email 3lod_spotlight_on@barclays.com
Glasgow Campus

1-4 Clyde Place Lane Clyde Place Glasgow G5 8DP