Job areas
What we do
Right now, our customers need us more than ever. They need our expertise, guidance and care. So whether it's providing account advice or helping with everyday transactions, we give customers a reassuring, seamless experience every time.
Example roles
Customer Service Advisor
Customer Specialist
Fraud Analyst
What we do
We help customers and clients to realise their financial goals and ambitions. And we do that by building strong, trusted relationships, using our deep understanding of Barclays' products and markets to find opportunities that could be perfect for them.
Example roles
Relationship Support Manager
Private Banker
Wealth Manager
What we do
To help keep our business thriving, we rely on the Sales teams to connect clients with opportunities. It takes a perfect balance of excellent customer service skills and extensive knowledge of all Barclays' different offerings.
Example roles
Cash Sales Specialist
Business Development
What we do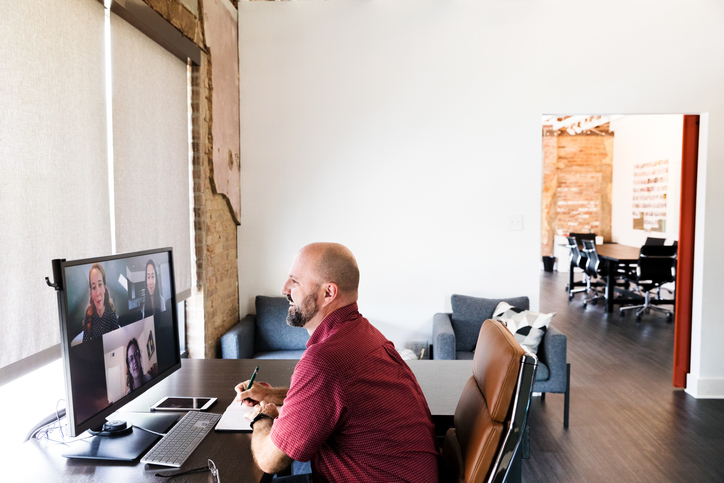 Moving as one team to help customers worldwide
We solve problems and offer advice. We balance budgets and make big plans. We bring peace of mind and can-do attitudes. We seek out ways to redefine the meaning of excellent customer care. How? By moving as one team and adapting to changing times, making sure we're there for our customers in the right way. And best of all, we call upon our worldwide community of people who never stop pushing themselves – and each other – to go above and beyond.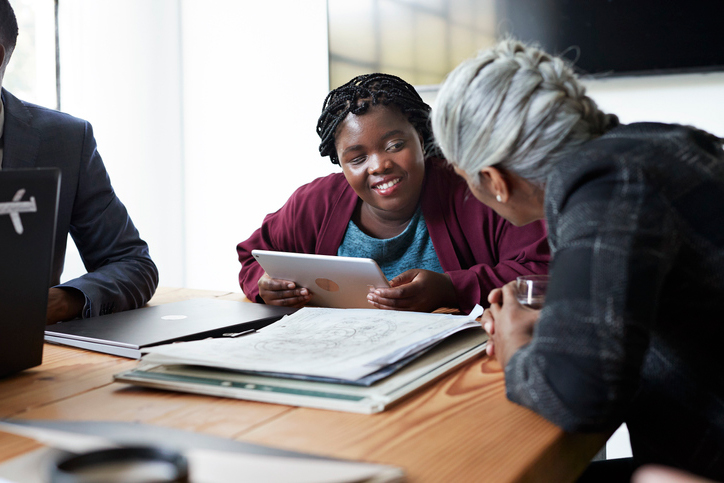 Becoming story makers
You'll find stories all over Barclays; the kind of stories that wouldn't be possible without our Customer Service teams. Because we don't just listen to customers' dreams and ambitions. We make them happen. We hear 'one day' and ask 'why not today?'. But we're also here for the everyday moments too – helping customers with things we can take care of in a flash. Whatever the story, we bring the same passion and warmth, every day.
UK
Liverpool, North West
Sunderland, North East
Northampton, Midlands
Newcastle, North East
Radbroke, North West
Manchester, North West
Glasgow, Scotland
Northwich, North West
Jersey, Channel Islands
Americas
Hamilton, USA
Henderson, USA
Wilmington, USA
Asia Pacific
Mumbai
Noida
Diversity and community in Customer Service
It's simple: at Barclays, you'll be part of a connected, values-driven community. One where people are empowered to build their skills, confidence and knowledge; to drive their own development. After all, it's in our very nature to help others, so we'll always make sure our people have everything they need to flourish.
We also recognise and celebrate the individual experience people bring, and we genuinely welcome all backgrounds, perspectives and ideas. This is a place where everyone can belong, and we make sure all voices are heard – especially when it comes to growing as people and professionals.
Our culture
Personalised progression
Want a career where you're in the driving seat? Look no further. We listen to your ambitions and make sure you're able progress at a pace that suits you. So expect tailored training and development, with no end of support.
Barclays People
Customers naturally warm to our people. And you can see why: our Customer Service teams are empathetic, open and honest. They care about doing good, and doing more, for customers and colleagues alike.