Key information
Date live May. 18, 2022
Business Area Barclays UK
Area of Expertise Apprentice - Higher Apprentice
Contract Higher Apprentice
Reference Code 00277383
Design at Barclays
As designers, we love to create and push the boundaries of design thinking. Empathetic in nature, we aim to get inside the minds of our customers. Our immense wealth of data gives us a phenomenal edge in doing so, producing insights that enable us to design intuitively. While the emerging concepts and technologies we invest in inspire us to be truly innovative.
We're driven by a desire to understand, not just people, but society. One in two adults in the UK are Barclays customers, and we want to turn the wide world of finance into experiences everyone can grasp. By tuning into how diverse our communities are, how they think and make decisions, and what we can do to fix problems and improve their daily lives. Here, you'll distinguish yourself by considering the complex and making it simple.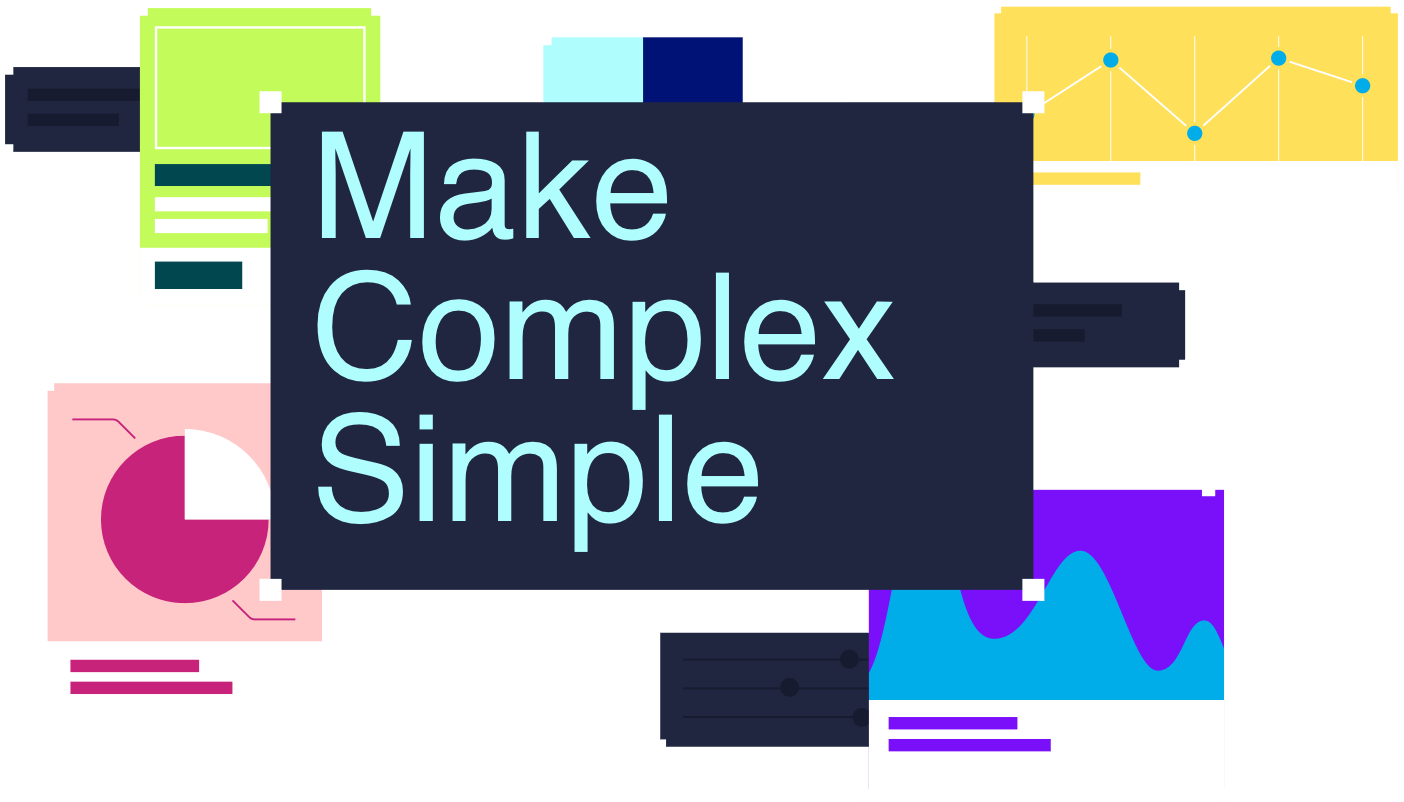 Job description
Higher Apprenticeship
Getting qualified. Whether it's a degree or professional status, it's a huge achievement that can completely change your prospects – but it's not always open to everyone. Some of us can't afford it. For others, the timing just wasn't right. But with our Higher Apprenticeship, all that can change. At any point in your life, we'll help you gain a university-level or professional qualification while building an extraordinary career at Barclays.
What do I need?
To be eligible for our Higher Apprenticeship in Retail Banking, you'll need:
For roles in England, 3 A Levels (or equivalent) at BCC

For roles in Scotland, BBBB in your Highers (or equivalent), any subject
Who thrives here?
Requirements for the programme are not all about your results. To us, your eligibility also comes down to your attitude, commitment and will to succeed.
Inquisitive, conscientious and raring to go - that's you. You're ready to discover new things, about yourself and within your role. Ask yourself if you're ready to commit to both work and degree-level study.
We'll be opening applications for our Higher programmes later this year - click below to register your interest.
About Barclays
With home markets in the UK and US, Barclays is a transatlantic consumer, corporate and investment bank offering products and services across personal, corporate and investment banking, credit cards and wealth management.
With over 325 years of expertise in banking, Barclays operates in over 40 countries, employing around 83,500 people to help move, lend, invest and protect money for customers and clients worldwide.
About our Retail Banking pathway
As a Barclays User Experience apprentice, you'll design and implement services that people value and trust. 
Put the customer journey front and centre by joining the team that's creating the future of banking experiences. Help to design systems and process that improve customers' lives, making every experience efficient, accessible and effortless; whilst thinking differently about your future too.
Where you'll be based
Manchester:
Manchester is one of the most exciting cities to live and work in the UK. It's a vibrant, energetic place – an important centre of gravity for business and technology, with a thriving cultural life and its own unique identity. It's also a place where every function of the Barclays organisation is represented and is the biggest community of Barclays colleagues (over 1500) outside of Canary Wharf in London. From colleagues serving customers in our branch network or Skybranch, to technical experts developing our digital products at our Radbroke campus.
Read more
Where will you be located?
Success profile
To be successful in Design at Barclays, you'll need a few things. Curiosity is number one, but also a genuine excitement for what we can offer and what you can do here.
What you get in return
However high you rise at Barclays, we believe all our employees should receive a competitive package of core benefits flexible to you and your family's needs. At Barclays, you'll support our customers and clients, and we'll support you with rewards that will genuinely make a difference.
Competitive holiday allowance
Competitive pay
Private medical care
Flexible working
Life insurance
Pension contribution
Income protection
Voluntary benefits
The Barclays Way
This is the spirit of Barclays. It's why we exist, what we believe and how we behave. But most importantly, it's how we make decisions, take action and get things done.
Purpose
We exist to provide responsible finance to people and business – but also a whole lot more.
Values
We believe great talent RISES. It acts with Respect, Integrity, Service, Excellence and Stewardship.
Mindset
We discover our full potential through our desire to Empower, Challenge and Drive each other.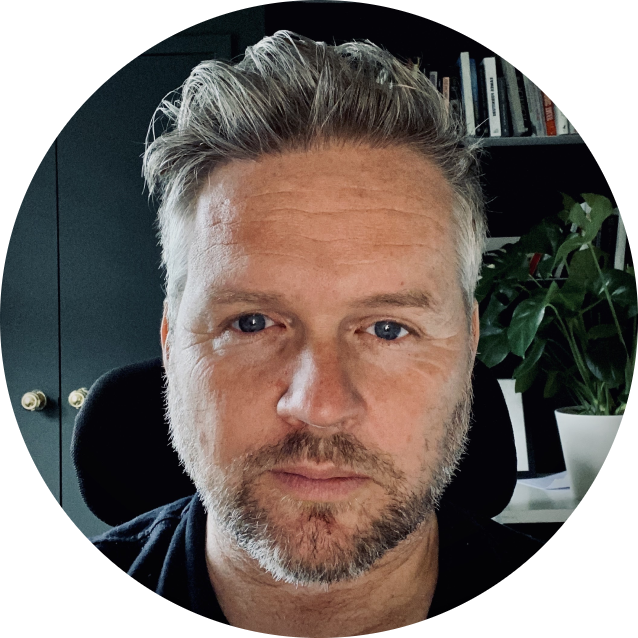 We have an open and collaborative culture, where we share our ideas and allow creativity, curiosity and empathy to flourish – these attributes are critical to our success.
Noel Lyons
Chief Design Officer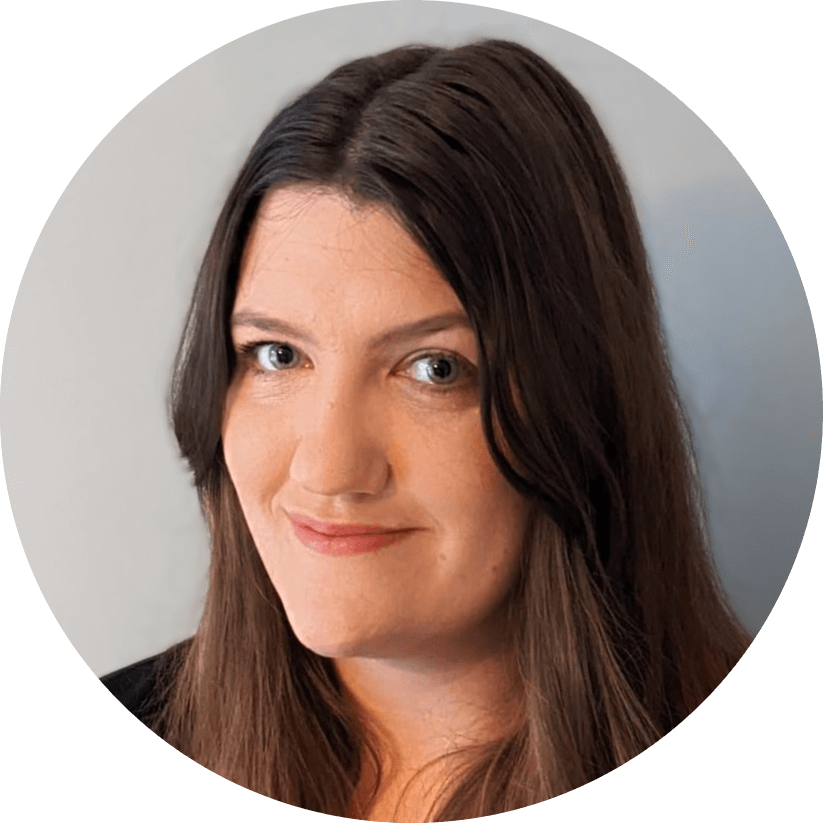 Our culture is one of supporting colleagues to unlock their unique potential, embracing diversity and driving inclusivity. The support I've had in my role here to trial different things, continue learning and growing has been transformational to me and my career.
Jen Hornsby
Service Design Principal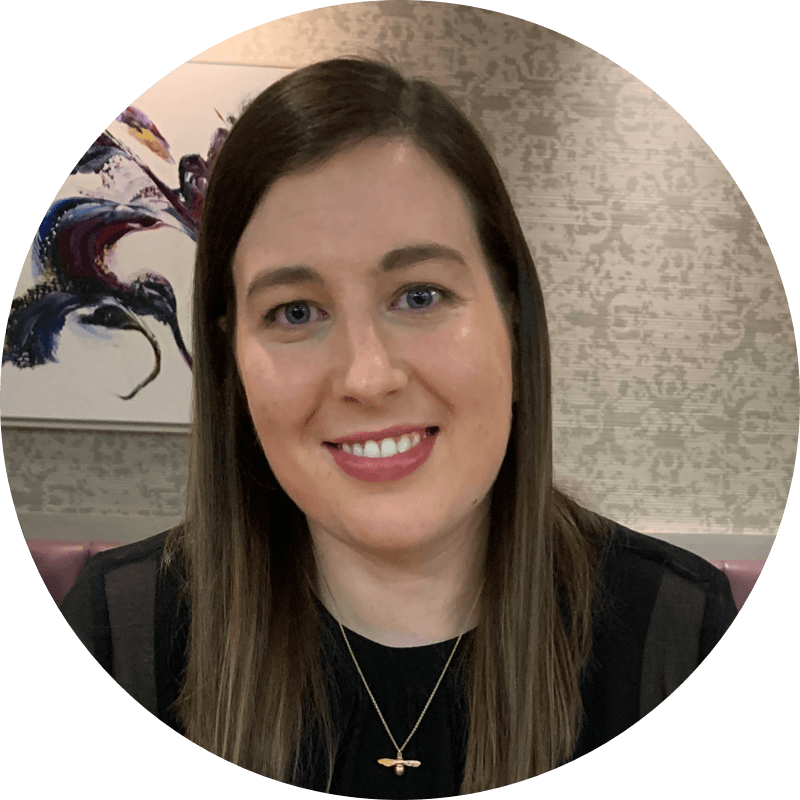 The work we do can really impact customers' lives, so it's really rewarding. We work on really interesting projects solving complex issues which makes our roles really exciting to work on from day-to-day.
Becky Oliver
Head of Future Design Strategy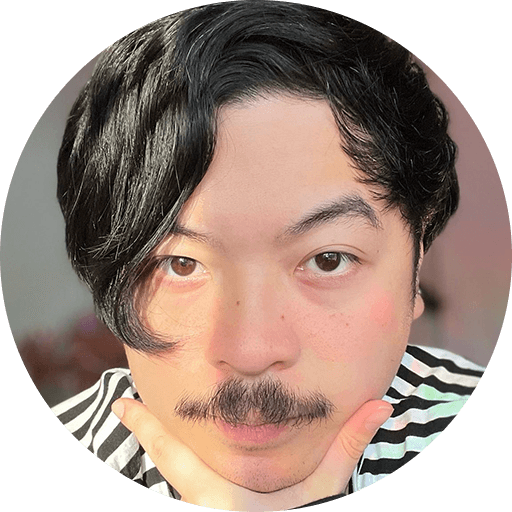 Barclays offers the ability to make change. Everything we do affects millions of people at every step of their life. I enjoy being surrounded by so many people who live and breathe design, not just digital.
Raymond Thi
Senior Designer
More about working at Barclays