Key information
Date live Jul. 22, 2022
Business Area Barclays UK
Area of Expertise Analytics
Contract Permanent
Reference Code 00278618
Marketing at Barclays
Marketing is for ambitious professionals who want make their mark and do something very special to help transform Barclays UK. Never content with mediocre, we always aim to be the first and the best. We're very creative and well-versed in the latest digital marketing techniques, intuitively guiding the business and our brand on what customers want, now and for the future.
We're driven by a desire to understand, not just people, but society. One in two adults in the UK are Barclays customers, and we want to turn the wide world of finance into experiences everyone can grasp. By tuning into how diverse our communities are, how they think and make decisions, and what we can do to fix problems and improve their daily lives. Here, you'll distinguish yourself by considering the complex and making it simple.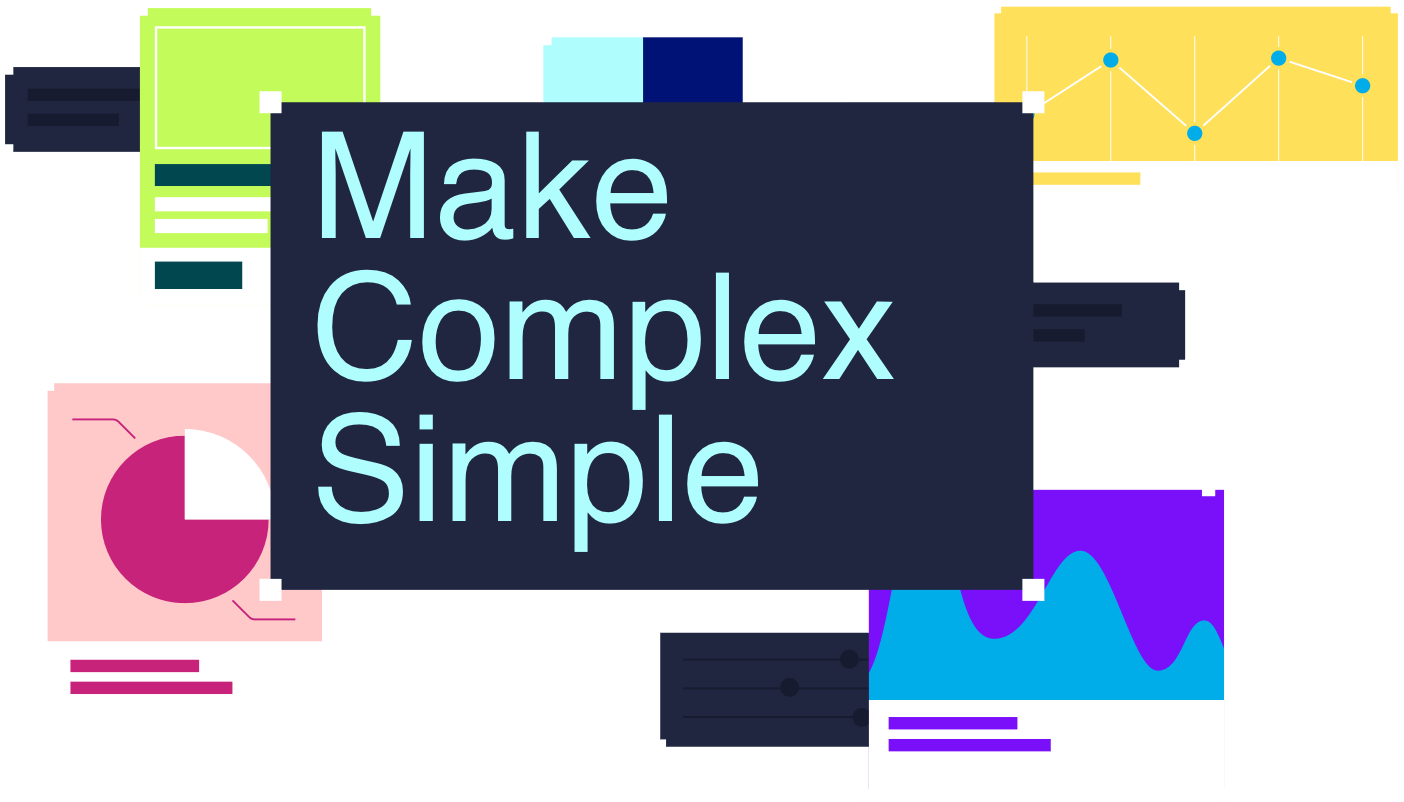 Job description
Senior Analytics Manager 
Flexible UK Location
As a Barclays Senior Analytics Manager, you will act as a business partner and collaborate with senior stakeholders to identify and evaluate commercial opportunities and risks in order to understand and prioritise work across the Data and Analytics (DNA). This is an excellent opportunity to head a virtual team to investigate these issues and use insight to drive the wider Business agenda to create value for customers, colleagues, the community and the company.
Barclays is one of the world's largest and most respected financial institutions, with 329 years of success, quality and innovation behind us. We offer careers that provide endless opportunity – helping millions of individuals and businesses thrive, and creating financial and digital solutions that the world now takes for granted.
This opportunity is location flexible. We will consider requests for locating the role at an alternative Barclays' key UK office from that advertised. We are currently operating in a hybrid working environment, meaning that many colleagues spend part of their working hours at home and part in the office, depending on the nature of the role they are in. Please discuss the detail of the working pattern options for the role with the hiring manager.
WorkingFlexibly
We're committed to providing a supportive and inclusive culture and environment for you to work in. This environment recognises and supports ways to balance your personal needs, alongside the professional needs of our business. Providing the opportunity for all our employees, globally to work flexibly empowers each of us to work in a way that suits our lives as well as enabling us to better service our customers' and clients' needs. Whether you have family commitments or you're a carer, or whether you need study time or wish to pursue personal interests, our approach to working flexibly is designed to help you balance your life.  If you would like some flexibility, then please discuss this with the hiring manager, and your request will be reviewed subject to business needs.
HybridWorking
We are currently in the early stages of implementing a hybrid working environment, which means that many colleagues spend part of their working hours at home and part in the office, depending on the nature of the role they are in. We're flexible on how this works and it may continue to change and evolve. Depending on your team, typically this means that colleagues spend a minimum of between 20% to 60% of their time in the office, which could be over a week, a month or a quarter. However, some colleagues may choose to spend more time in the office over a typical period than their role type requires. We also have a flexible working process where, subject to business needs, all colleagues globally are able to request work patterns to reflect their personal circumstances Please discuss the detail of the working pattern options for the role with the hiring manager.
What will you be doing? 
• Proactively identifying risk and opportunities in order to drive and deliver commercial and customer focused outcomes for Barclays Retail and Business Bank
• Driving the wider Barclays Information Business strategy agenda through leveraging our data to create value for customers, colleagues, the community and the company
• You will be responsible for influencing and advising senior figures and councils in identifying and driving value enhancing initiatives though provision of insight and analysis
• Heading on the identification of performance trends, customer behaviours and commercial opportunities and risks through application of quantitative analytical skills
• Analysing customer behaviour, product and financial performance to then help to maximise product performance, support product plans and drive key strategic initiatives
• Owning the design, test and build of complex information across multiple decision engines to identify causal links between customer behaviour and business opportunities and performance 
• Inputting into the development of an analytic strategy that enables product strategy and develops a robust working relationship with the multiple off-shore teams
• You will be responsible for heading initiatives to improve the accuracy, availability, granularity and coverage of our data, and those that implement new data management and manipulation tools
What we're looking for: 
• Extensive experience in creating business models, both financial and consumer behavioural
• Deep experience and understanding on how to marry innovative customer analysis with the identification of commercial opportunities
• Extensive experience of statistical analysis techniques
• Expert user of programming in at least one computer language e.g. SAS, R, Python
Skills that will help you in the role: 
• Expertise and practical experience of creating customer segmentation models
• Practical understanding of data warehouse and MI environments and practises
• Project management and cross functional matrix management experience
• In-depth understanding of how the business can create value through the application of information
Where will you be working?
We will confirm your place of work at the point of offer, ensuring that this is considered in line with our future ways of working and overall location strategy.

#LI-Remote

#LI-ST2022
Read more
Where will you be located?
Success profile
To be successful in Marketing at Barclays, you'll need a few things. Curiosity is number one, but also a genuine excitement for what we can offer and what you can do here.
What you get in return
However high you rise at Barclays, we believe all our employees should receive a competitive package of core benefits flexible to you and your family's needs. At Barclays, you'll support our customers and clients, and we'll support you with rewards that will genuinely make a difference.
Competitive holiday allowance
Competitive pay
Private medical care
Flexible working
Life insurance
Pension contribution
Income protection
Voluntary benefits
The Barclays Way
This is the spirit of Barclays. It's why we exist, what we believe and how we behave. But most importantly, it's how we make decisions, take action and get things done.
Purpose
We exist to provide responsible finance to people and business – but also a whole lot more.
Values
We believe great talent RISES. It acts with Respect, Integrity, Service, Excellence and Stewardship.
Mindset
We discover our full potential through our desire to Empower, Challenge and Drive each other.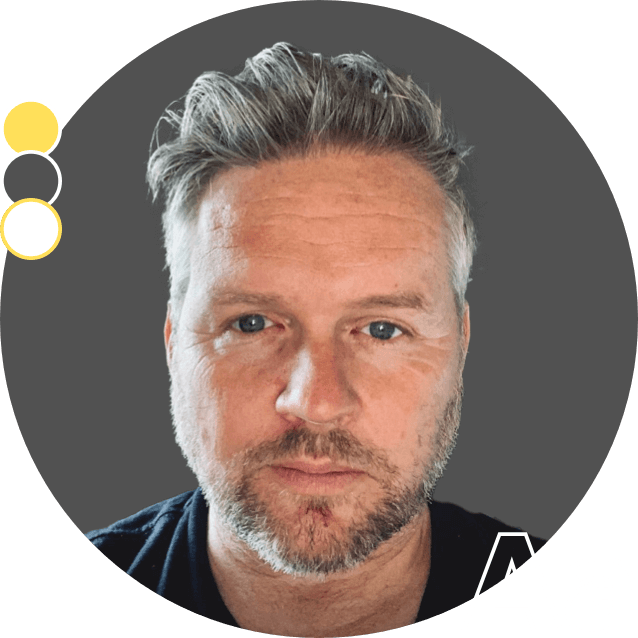 We have an open and collaborative culture, where we share our ideas and allow creativity, curiosity and empathy to flourish – these attributes are critical to our success.
Noel Lyons
Chief Design Officer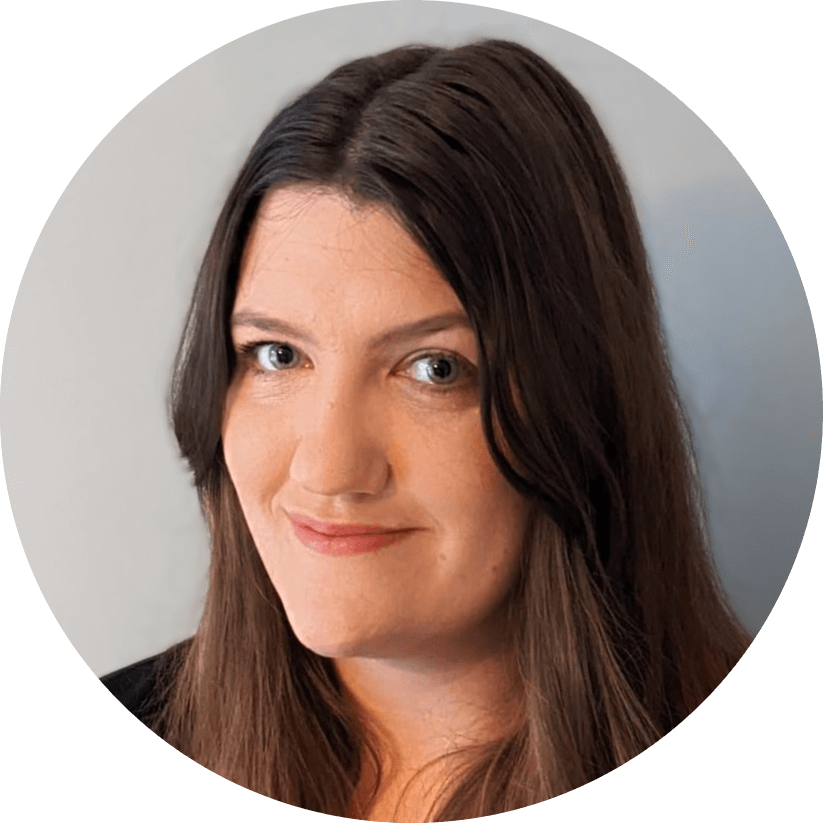 The company values and culture, I stumbled into my career at Barclays but being part of an organisation that puts people in the centre I found so inspiring it made me want to stay.
Jen Hornsby
Service Design Principal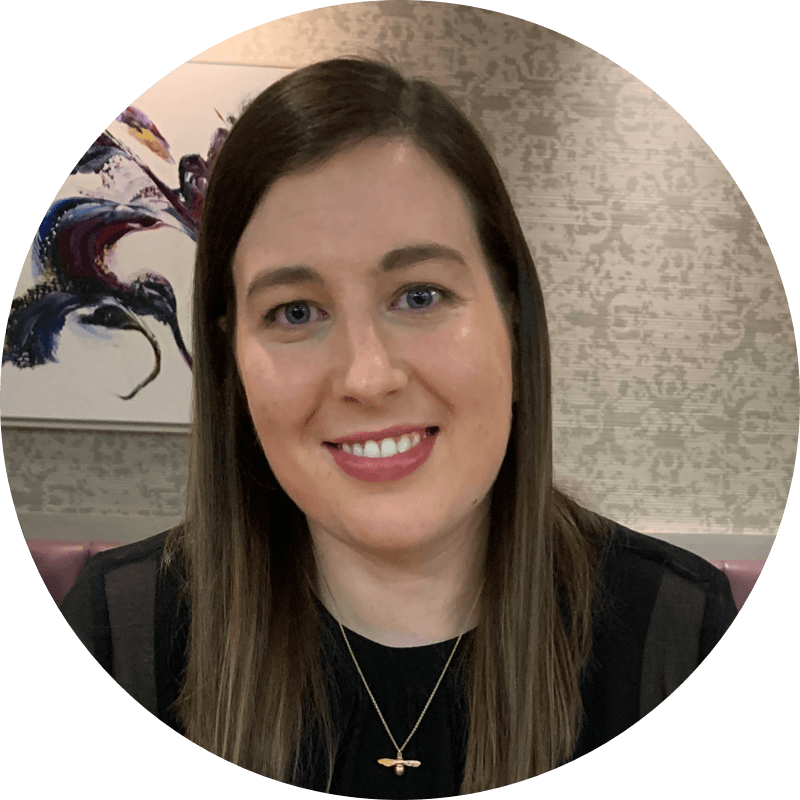 The Barclays brand has always resonated with me and it was my very first bank account that my nan opened for me! As it is a big company you can really have an impact on customers' lives and make money more manageable for millions of customers.
Becky Oliver
Head of Future Design Strategy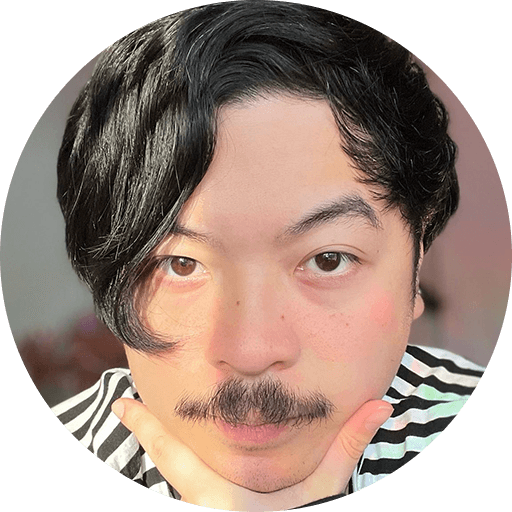 Barclays impressed me with how much rigour they put in user research and the design process.
Raymond Thi
Senior Designer
More about working at Barclays