Key information
Date live Nov. 18, 2022
Business Area Barclays International
Area of Expertise Analytics
Contract Permanent
Reference Code 90321586
Marketing at Barclays
Marketing is for ambitious professionals who want make their mark and do something very special to help transform Barclays UK. Never content with mediocre, we always aim to be the first and the best. We're very creative and well-versed in the latest digital marketing techniques, intuitively guiding the business and our brand on what customers want, now and for the future.
We're driven by a desire to understand, not just people, but society. One in two adults in the UK are Barclays customers, and we want to turn the wide world of finance into experiences everyone can grasp. By tuning into how diverse our communities are, how they think and make decisions, and what we can do to fix problems and improve their daily lives. Here, you'll distinguish yourself by considering the complex and making it simple.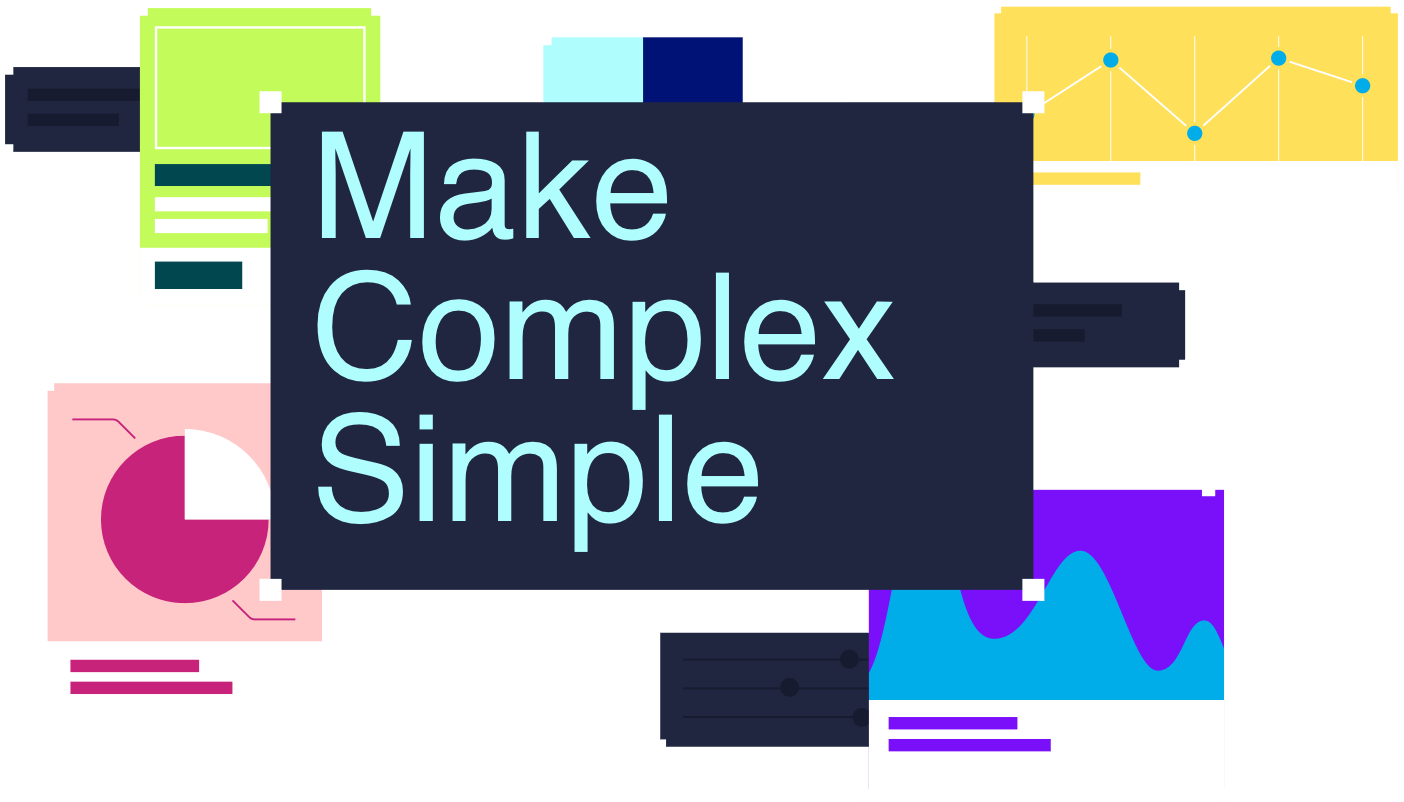 Job description
Retail Card Acquisition Credit Strategy Lead 
Wilmington 
As a Barclays Retail Card Acquisition Credit Strategy Lead, you will lead the development of underwriting and line assignment strategies leveraging bureau data, application data, alternative data, partner data and other new data sources for retail card. In addition, you will be responsible for strategy implementation and validation, and partner level performance tracking for both internal and external reporting
Barclays is one of the world's largest and most respected financial institutions, with 329 years of success, quality and innovation behind us. We've helped millions of individuals and businesses thrive, creating financial and digital solutions that the world now takes for granted. An important and growing presence in the USA, we offer careers providing endless opportunity.
What will you be doing?
•    Developing and monitoring customized acquisition underwriting and initial line assignment process 
•    Evaluating new data and partner data sources for underwriting and line assignment strategies using statistical analysis techniques such as optimization procedures
•    Loss forecasting, enhanced process monitoring, data quality analyses, and incorporate score implementations supporting launch 
•    Collaborating with Segment / Strategic Analytics / Decision Science staff to ensure project completion within agreed time frames and end-client satisfaction 
•    You will be ensuring effective implementation of the strategies 
•    You will be analyzing, validating, tracking, and monitoring delivered projects
What we're looking for:
•    Graduate studies, Masters or PhD preferred but not required (quantitative disciplines)
•    Four+ years of analytical experience in financial services industry; credit card experience preferred
•    Four+ years of experience with SAS/SQL or other relevant statistical tools
•    Experience in developing credit strategies in an unsecured lending product, preferably credit card
Skills that will help you in the role:
•    Solid technical and statistical skills with proven ability to process vast amounts of data into meaningful information
•    Good understanding of SAS / SQL, Hadoop and Excel
•    Good interpersonal and communication skills, with the ability to present information clearly, in both written and verbal form
•    Previous experience in Financial Services Industry and Credit Risk Management, preferably in the Retail/private label card products or point of sale loan product
Where will you be working?
Barclays' Wilmington campus includes two beautiful buildings located along the historic Wilmington Riverfront. A glance out our windows reveal a scenic look at the Christina River, along with a growing riverfront community of luxury apartments, shops, and restaurants. Additionally, the Wilmington train station is a short walk away making travel from New York and Washington, DC convenient.
Read more
Where will you be located?
Success profile
To be successful in Marketing at Barclays, you'll need a few things. Curiosity is number one, but also a genuine excitement for what we can offer and what you can do here.
What you get in return
However high you rise at Barclays, we believe all our employees should receive a competitive package of core benefits flexible to you and your family's needs. At Barclays, you'll support our customers and clients, and we'll support you with rewards that will genuinely make a difference.
Competitive holiday allowance
Competitive pay
Private medical care
Flexible working
Life insurance
Pension contribution
Income protection
Voluntary benefits
The Barclays Way
This is the spirit of Barclays. It's why we exist, what we believe and how we behave. But most importantly, it's how we make decisions, take action and get things done.
Purpose
We exist to provide responsible finance to people and business – but also a whole lot more.
Values
We believe great talent RISES. It acts with Respect, Integrity, Service, Excellence and Stewardship.
Mindset
We discover our full potential through our desire to Empower, Challenge and Drive each other.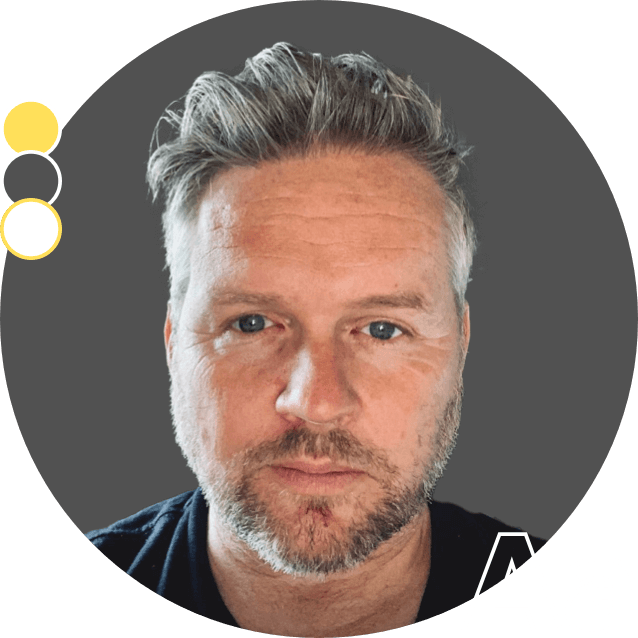 We have an open and collaborative culture, where we share our ideas and allow creativity, curiosity and empathy to flourish – these attributes are critical to our success.
Noel Lyons
Chief Design Officer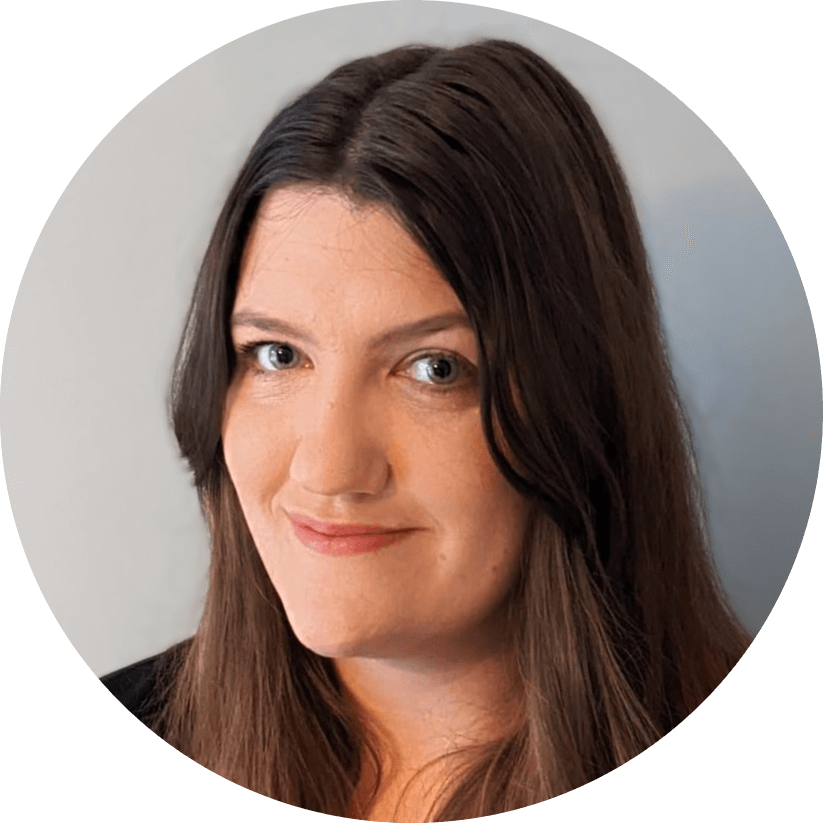 The company values and culture, I stumbled into my career at Barclays but being part of an organisation that puts people in the centre I found so inspiring it made me want to stay.
Jen Hornsby
Service Design Principal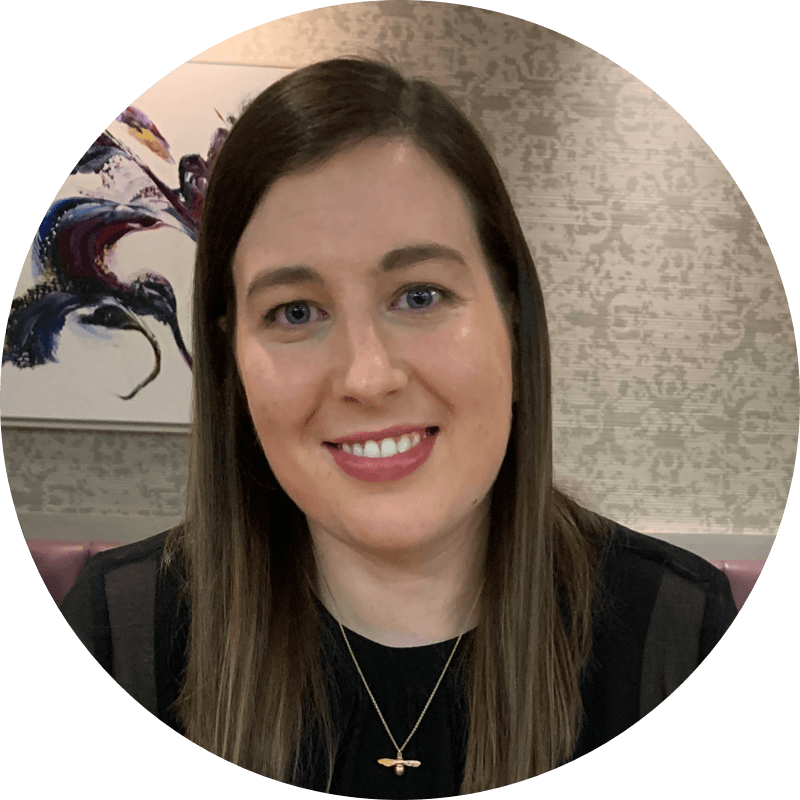 The Barclays brand has always resonated with me and it was my very first bank account that my nan opened for me! As it is a big company you can really have an impact on customers' lives and make money more manageable for millions of customers.
Becky Oliver
Head of Future Design Strategy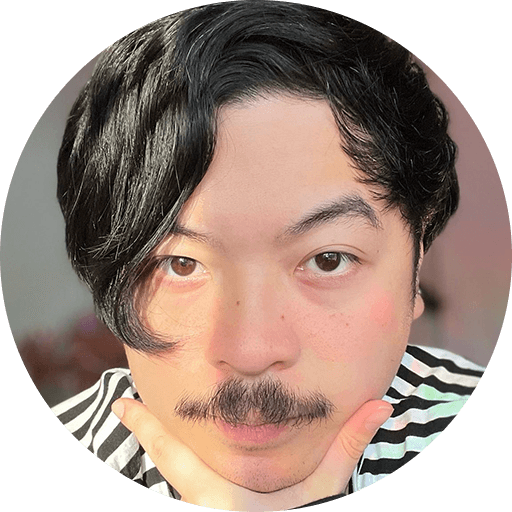 Barclays impressed me with how much rigour they put in user research and the design process.
Raymond Thi
Senior Designer
More about working at Barclays