Around the world, our colleagues' stories have the power to inspire. They may share many lived experiences, but everyone's journey is different. That's why we're introducing the remarkable people behind our inclusive culture, and sharing their stories from across the globe.
We're inspired and empowered by their stories – from those who've overcome personal challenges, to those who've used their position to stand up and be a voice for others. Their experiences, differences and personalities are what makes our organisation diverse. They're driving change; they're forging successful futures; they're unapologetically being themselves – and positively impacting others as a result.
Here are our people. And here are their stories.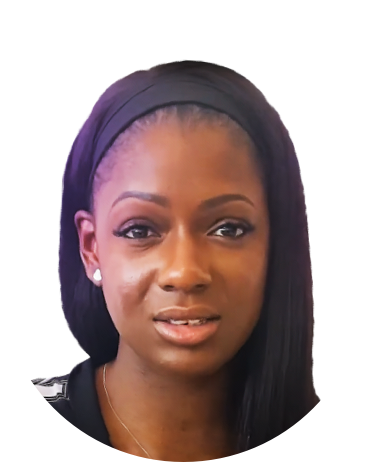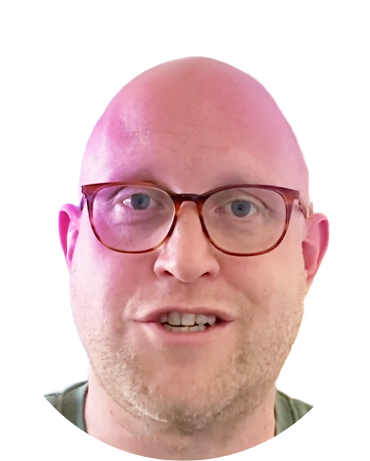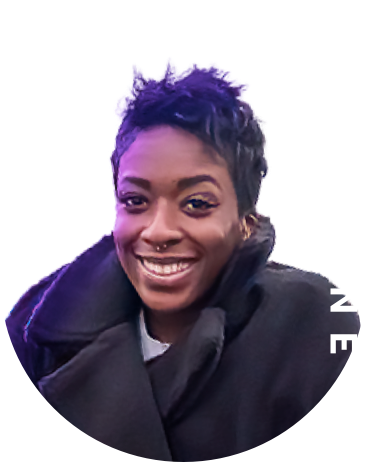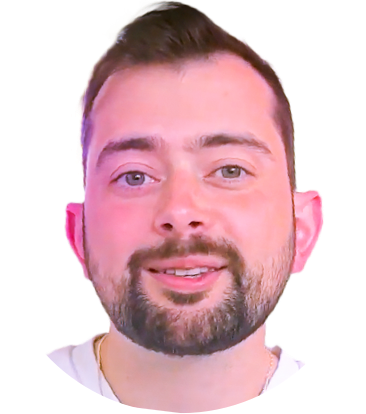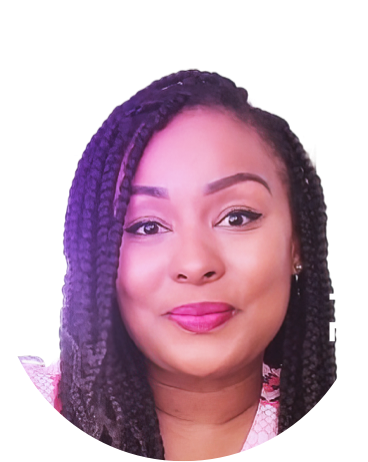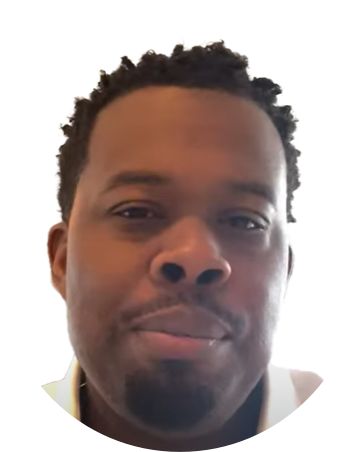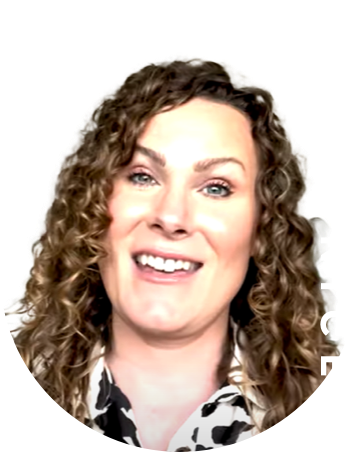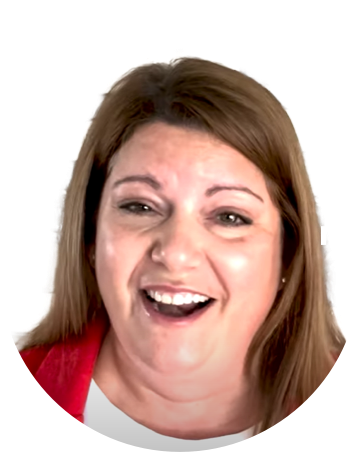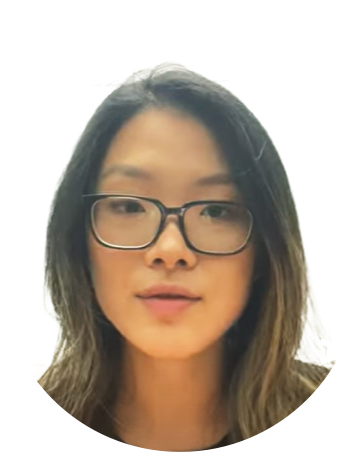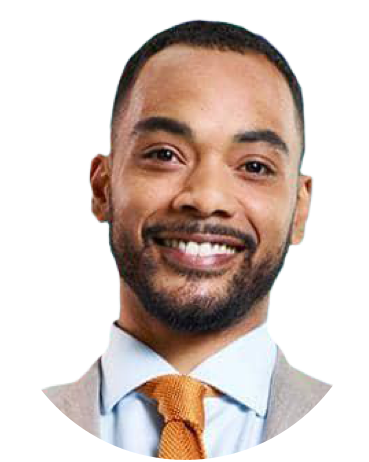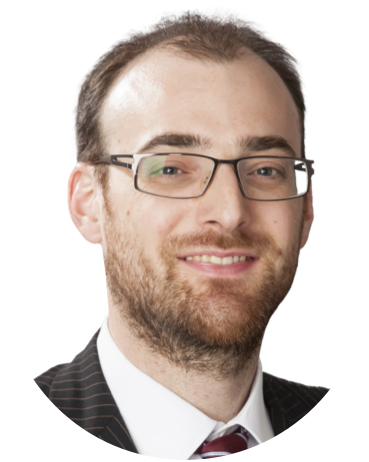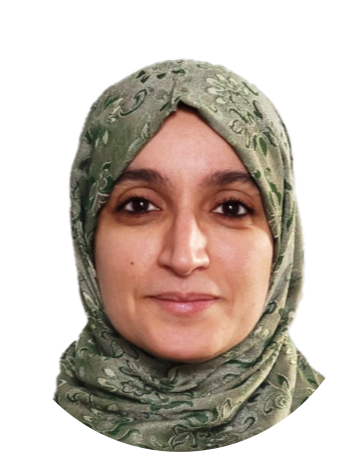 Throughout my career, amplifying the voices of those from underrepresented groups has been a passion of mine. It's one of the reasons why I set up Rarity London, a way for me to connect with women from all industries and help them flourish in the workplace.
For me as a leader, nothing matters more than understanding what's important to your people. And I think cultural awareness plays a big part in that. I always try to create an open, safe environment where teams feel comfortable sharing who they are and what they love about their culture. It's all part of celebrating the things that make us different.
Sometimes, you'll hear a person's story that strikes a chord – perhaps because you've experienced something similar, or you know someone who has. Or maybe it simply makes you stop and think for a moment. The point is, stories have the power to inspire. With Barclays Life Stories, our colleagues can share their…
So don't be afraid to be vulnerable. If something's important to you, speak up. We need to have these kind of conversations.
I'm here to share my story with you, one that I hope will help open up the conversation about men's mental health and neurodiversity. In my video, I talk about my diagnosis of both complex PTSD and Bipolar II disorder, as well as what I'm doing to look after my wellbeing.
Being a woman who's an immigrant from a multi-racial background, I realised very quickly that I either fit into a room or felt excluded from a very young age. It was through this that I realised the power of storytelling. I feel very blessed to have the opportunity to give a voice to others, and help them receive the support needed to thrive in their careers.
Being able to support businesses and business owners is my way of paying homage to those who came before me. Seeing the challenges my family faced running their own business was a huge driving factor to join the Community Reinvestment Act team. Now, I'm able to support small businesses and entrepreneurs in the community.
I went to school during 'Section 28': a local government act passed in 1988 brought in to 'prohibit the promotion of homosexuality.' This law, which was only repealed in 2003, meant that many people from the LGBT+ community were unsafe and unable to be their true selves. After being severely bullied in school, and with no support from the education system or my parents, I struggled to see my worth. However, regardless of what the world and society are telling you, if you love yourself and work hard to be the best version of yourself, you can achieve anything.
Growing up in the housing development projects, my journey to becoming a lawyer looks a bit different to most. Working full time and going to law school at night, I went after my dream career and now I'm able to do a job I love – all while supporting and encouraging others to believe in themselves. My advice? That you can do anything. I took an untraditional path, and now I've got an amazing present.
After joining Barclays in Australia, I took the decision to move to Hong Kong and continue my career as an Assistant Vice President in a bigger team and very different country. While I have faced some challenges along the way, my move has given me the chance to learn so much, both professionally and personally.
After years of being bullied and feeling that I had to fit a typical mould, I'm now a Diversity & Inclusion Lead at Barclays and able to be my true authentic self. In this video, I share some of the challenges that I faced in understanding my identity, and how I overcame them.
I'm a Director in the Macro Sales team in Japan, while working in the LGBT+ network – Spectrum – creating and sponsoring events for the community. In this video, I share some of the interesting hobbies I've picked up living in Japan, the importance of building on your strengths and why it's crucial to always be your authentic self.
People's stories are powerful. They can inspire and they can inform; helping us to understand different lived experiences, or at times help us realise we're not alone in our hardship. Barclays Life Stories encourages our colleagues to open up their worlds, in the hope people will see a little bit of themselves in the stories of others. This is Tugba's story, and her experience of losing her first child and being there for her family.
If you're experiencing issues, you don't have to feel stuck. Work hard, build the trust with your manager, and make sure they know your capabilities. I don't wish this upon anybody, but if you ever do go through something like I have, Barclays will be there to support you – I'm a living example of it.
Diversity and Inclusion
You've read some of our stories; now find out the support we all contribute to and benefit from. Discover how we're attempting to achieve equity for each of our many communities, and how our values align with yours as an individual.