Here in the US, we are building the bank of the future. A bank that is dedicated to delivering life enhancing solutions for every customer. A bank that will challenge the sector to change for the better. We're staking our claim on tomorrow with game-changing contact centers which truly put the customer first, and where every colleague provides exceptional advice in career defining roles. We'll achieve our huge ambition because we'll be home to passionate colleagues whose ambitions match ours. Colleagues who can see and believe in the enormous potential of this exciting journey.
"This is about being in at the beginning. Creating a legacy. It's about being able to say we have achieved and accomplished."
Jamie Paterson, Head of Virtual Channels, Barclays US
Our connected community of diverse individuals puts our shared values at the center of every customer conversation and business decision. Over the next ten years, our incredible people will enjoy massive opportunities to develop their career, becoming part of our 325-year heritage – and essential to our amazing future. This is your moment to change lives, and transform your own, by helping us build the contact center of the future.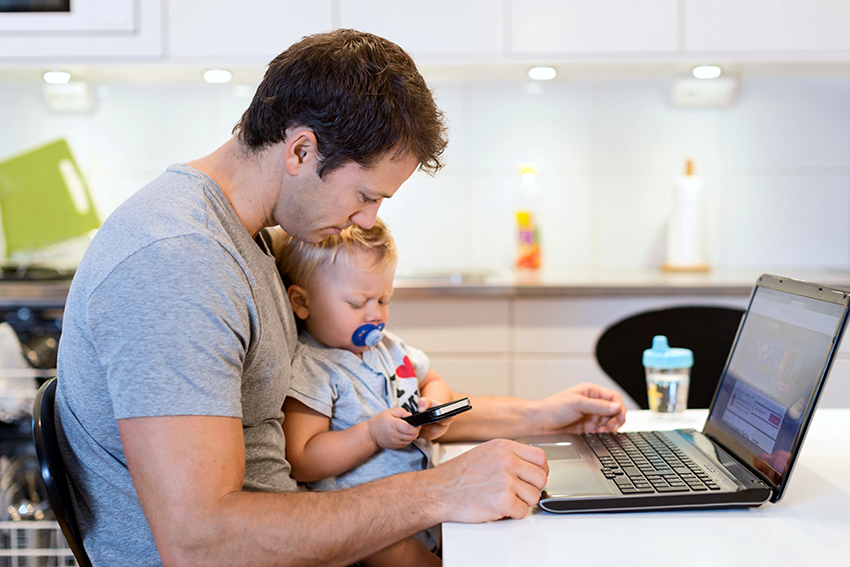 Life Enhancing. Career Defining.
At a Barclays contact center, we don't just take calls. We solve problems and provide suggestions. We help people out when they need a little extra, and if they have a little extra of their own we help them put it to work. We get to know our customers, and understand their lives so we can do what we do best for them: we help them to rise. Because we are not just creating the contact center culture of the future: we are creating places where we enable our customers to live their best lives, and our people can build their best careers.
What we do.
Our amazing contact agents work in a variety of ways to help our customers do what they need to do in their lives.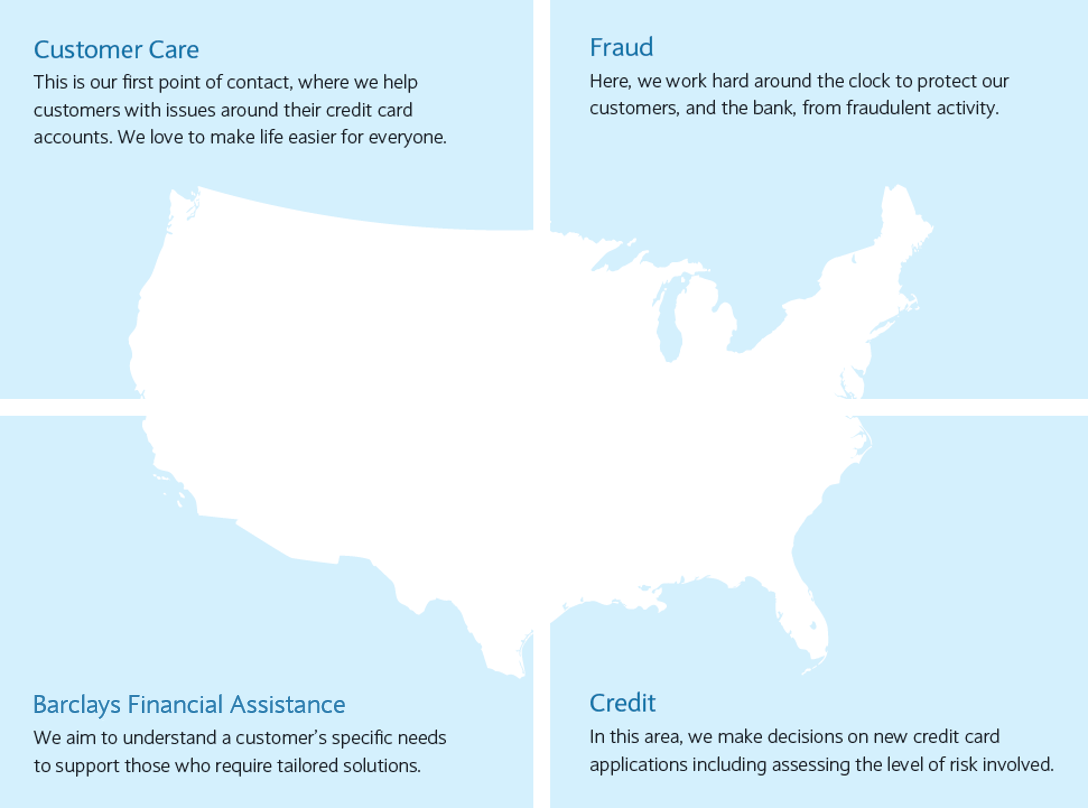 Huge ambition. Enormous potential.
We know that if we're to offer the very best customer service, we need the very best people to deliver it. That's why we're creating an environment where we'll support authentic, empathic, ambitious people to flourish. That's why we're making a huge investment in the very best tools and training that will help every colleague make the most of their own unique potential.
We're talking careers, not jobs, for people who are motivated enough to walk through the doors we'll open for them. Start in Customer Care, and before long you might find yourself moving into a speciality role, such as Elite – looking after our high profile customers – or Retention, where we do everything we can to keep the customers we have. You might move into Fraud, or Barclays Financial Assistance. Maybe you'll look for a role outside of your team, in our Learning, Workforce or Quality teams. Perhaps you'll be interested in management, in which case your first move will be upwards to a team leader role, and then we'll help you to realize your ambitions, whatever they may be.
Start your journey.
We're always looking for people motivated to build a career of scope, who put the customer first, and believe in our core values of respect, integrity, service, excellence, and stewardship.
Great careers. Great benefits.
Because we're Barclays, we're talking careers with global possibilities – and a fantastic package, unprecedented in the US. We believe in taking care of the people who take care of our customers. That's why we offer them a great package of pay and benefits, which includes:
Medical coverage
Dental coverage
Short term disability coverage
Contribution to your 401(k) Plan
Paid vacation time
Paid sick time
Tuition reimbursement