Robyn Townsend, Lab Engineer - Newcastle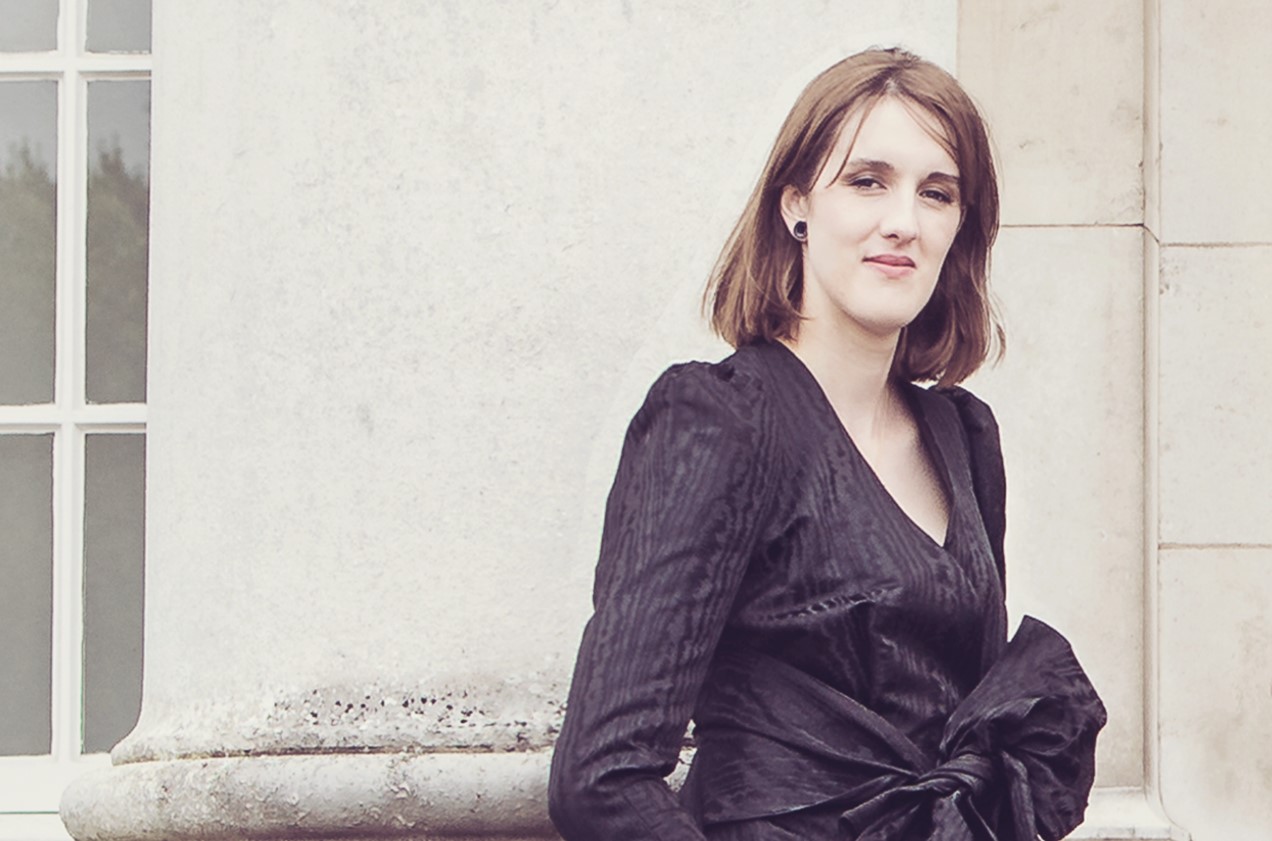 Robyn is redefining what it means to be an engineer today. Her role needs technical skills, but she believes it's her 'creative background' that gives her an advantage to problem-solving, thinking on her feet, and an ability to make things happen. Perhaps that's why this ambitious glass maker from Solihull, Birmingham is living life with no limits.
She sees the maker space in the Newcastle Eagle lab as her 'atelier' where she checks completed 3D prints, gives talks on 3D printing, and provides consultation to businesses of all sizes. It's no surprise then that her advice to all young women is "Say 'yes' to all opportunities that come your way. Take them, all of them. Put yourself in the ring and see what evolves. You might just discover you're an artist who can be an engineer at the same time."
Winter Mraz, Lab Engineer - Liverpool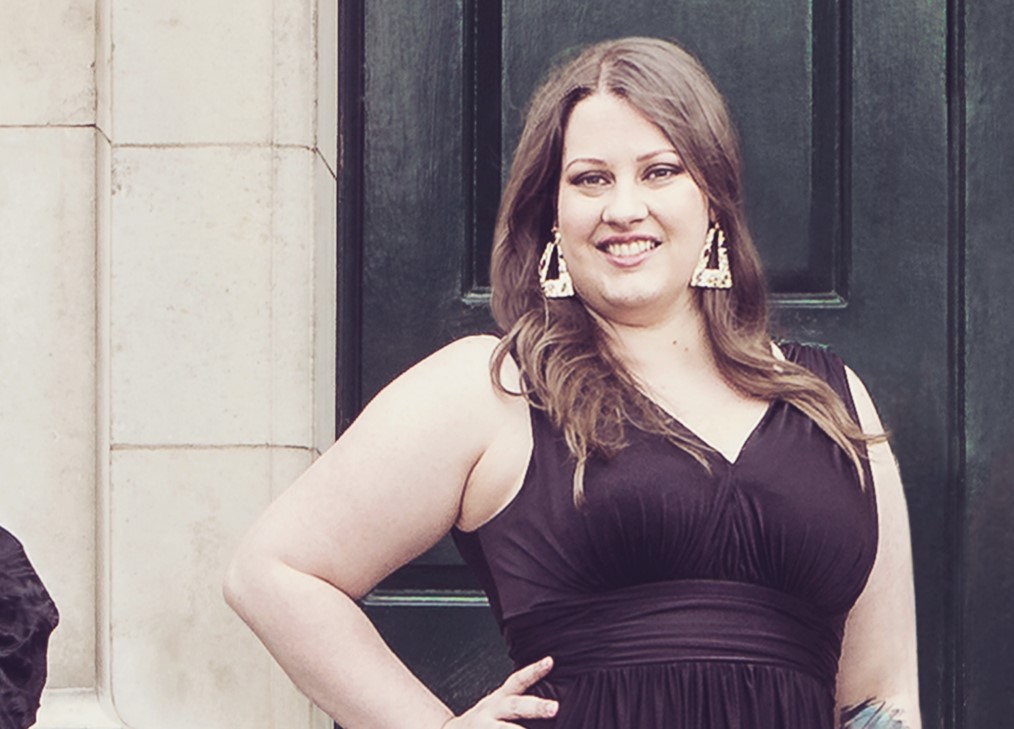 Maybe it takes a 'loud-mouthed American girl' to enlighten us on the possibilities technology presents us. Adorned with three Harry Potter tattoos and seven cyber implants (her house and work key are implanted in her hand), Winter conjures up images of a studious Hermione bookworm, gamergirl who defies all stereotypes, slays the naysayers and just loves making stuff and helping people.
It's no surprise then, that there's no 'typical' day in her 'Willy Wonka factory for industry 4.0.' From meeting new entrepreneurs and start-ups, to helping them research as well as develop new ideas, to 3D modelling, to playing with electronics, there's never a dull moment. She also teaches and encourages children to see STEM and engineering as career paths to what they love doing.
Hoping to have a strong impact on young women in the future, Winter is living proof that we can achieve anything when we believe in ourselves. Just like in Willy Wonka, "We are the music makers, and we are the dreamers of dreams."
Edel Owen, Head of Applied Research and Development and Ventures CTO - Radbroke, Knutsford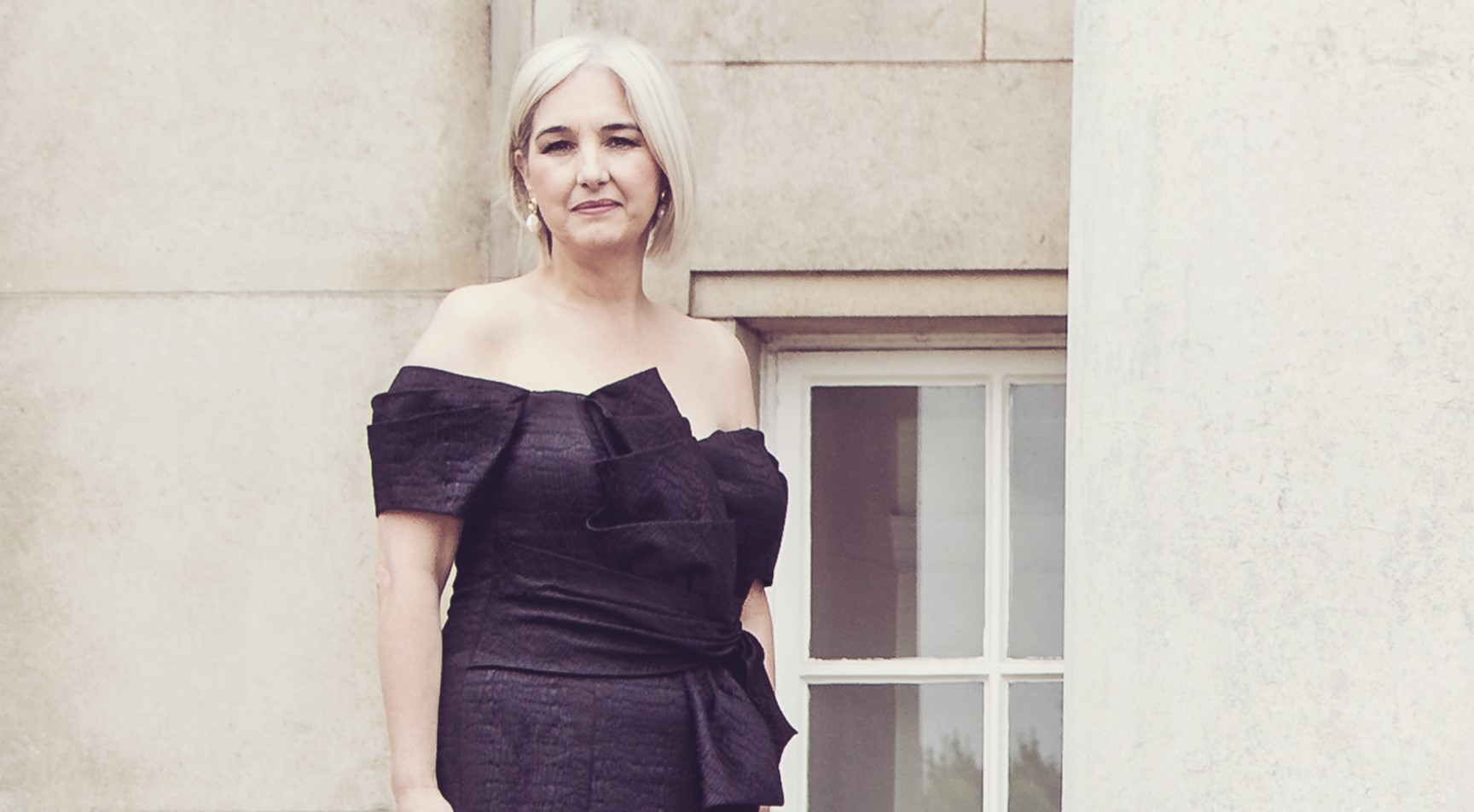 When Edel left her hometown of Youghal, Co. Cork almost 30 years ago, she never dreamt she'd become the CTO for Barclays. In addition to leading complex projects like designing best-in-class platforms, she's also a respected leader who continually inspires women.
Edel has taken many of the challenges women face today in her stride. These experiences pushed her to spearhead 'My Career, My Development' a female-driven 55 hour programme that discusses everything from the 'imposter syndrome to menopause.' That's not all. As the Diversity and Inclusion Lead for Barclays Technology Centre Radbroke and a frequent speaker at schools and universities, she encourages women to apply not only for technology careers but for more leadership positions.
Her advice to women starting to build their IT careers is "Set yourself apart, know what you bring to the table and don't forget, be more ambitious!"