"Why should I choose Barclays as my employer?"
We hear you. Here's our resume
A competitive salary starting at $42,640
We're commited to cultivating a diverse and inclusive culture
Earn incentive payments and a training bonus of $500
Central locations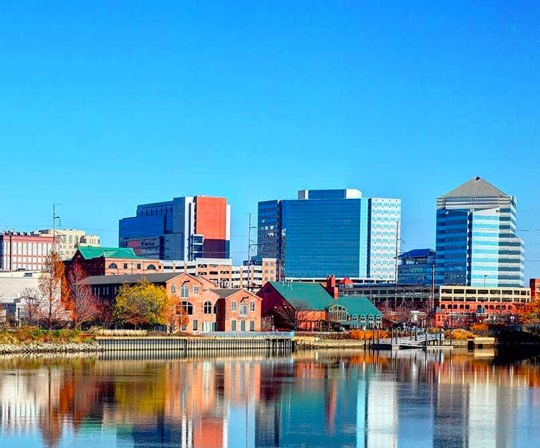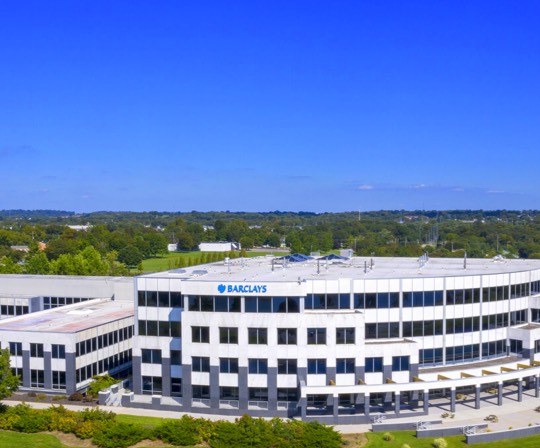 Barclays Student Loan Support Program, $100 per month in student loan repayment directly to the loan servicer
Locations
What we do
Right now, our customers need us more than ever. They need our expertise, guidance and care. So whether it's providing account advice or helping with everyday transactions, we give customers a reassuring, seamless experience every time.
Henderson Benefits
Located just outside Las Vegas, NV.


State-of-the-art 100,000 square foot campus
Wide variety of Customer Service roles
Hybrid working to support well-being
What we do
We help customers and clients to realise their financial goals and ambitions. And we do that by building strong, trusted relationships, using our deep understanding of Barclays' products and markets to find opportunities that could be perfect for them.
Wilmington Benefits
Network of 1,500 talented colleagues
Diverse and fast-paced environment
Hybrid working to support well-being


A fantastic Riverfront location
What we do
To help keep our business thriving, we rely on the Sales teams to connect clients with opportunities. It takes a perfect balance of excellent customer service skills and extensive knowledge of all Barclays' different offerings.
Hamilton Benefits
Great location in Cincinnati-Dayton-Oxford triangle
Minutes off the I-75 corridor
Wide variety of roles and functions
Remote working to support well-being
Diversity and community in Customer Service
It's simple: at Barclays, you'll be part of a connected, values-driven community. One where people are empowered to build their skills, confidence and knowledge; to drive their own development. After all, it's in our very nature to help others, so we'll always make sure our people have everything they need to flourish.
We also recognise and celebrate the individual experience people bring, and we genuinely welcome all backgrounds, perspectives and ideas. This is a place where everyone can belong, and we make sure all voices are heard – especially when it comes to growing as people and professionals.