Foundation apprenticeships
If you have GCSE's or similar, you can join our 2-year programme working towards professional qualifications equivalent to two A-Levels. You'll be a full-time employee from day one, which means you don't have to apply for a job with us at the end: you'll already have one.
Find out more
Higher apprenticeships
If you have A-Levels or similar, you can earn a salary while we help you gain a degree qualification (or university-level equivalent) as well as up to 4 years real work experience, so you can build an extraordinary career at Barclays.
Find out more
Think differently about what you could achieve.
Getting qualified, whether that's A Levels or a Degree, is a huge achievement that can completely change your prospects – but it's not always open to everyone, whether that's due to the cost or the timing not being right. But with our Apprenticeship programmes, all that can change. Here at Barclays we offer a world-class programme that provides you with a permanent, full-time job with a competitive salary from day one - all whilst gaining a qualification at the same time. Whether you're a school-leaver looking for alternative options to the traditional university route or you're someone thinking differently about your future, we'll help you to build an extraordinary career at Barclays, no matter your background.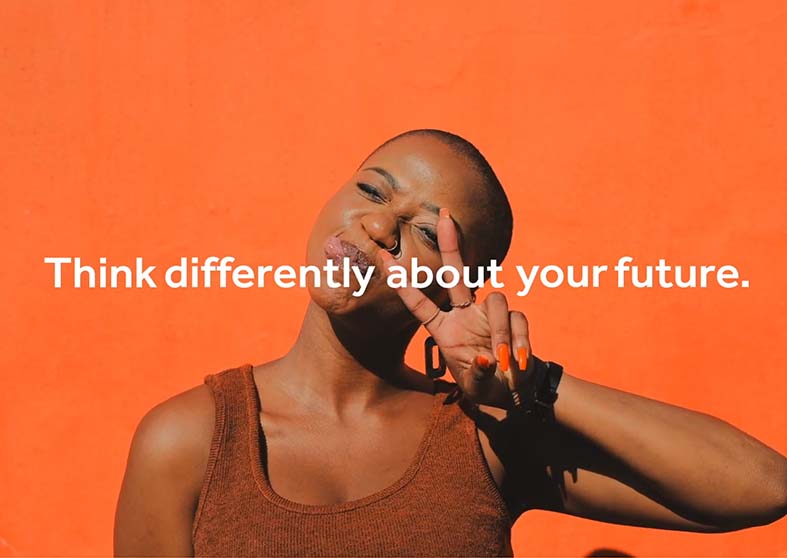 Play video
Meet some of our apprentices