Foundation apprenticeships
If you have GCSEs or similar, this is the foundation of an exciting career. Join us in a paid role in one of our business areas as we support you to gain professional qualifications.
Find out more
Higher apprenticeships
If you have A-levels or similar, earn a salary while we help you gain a university-level or professional qualification and build an extraordinary career at Barclays.
Find out more
Think differently about what you could achieve.
At Barclays, we believe in thinking differently. About the future of banking; about the future of technology in finance; about how a modern business should feel to its colleagues. And about how to find, encourage, develop and grow the people we know will succeed here – and who will help us succeed. That's why our Apprenticeships are refreshingly different. We've spent ten years making them the best you can get.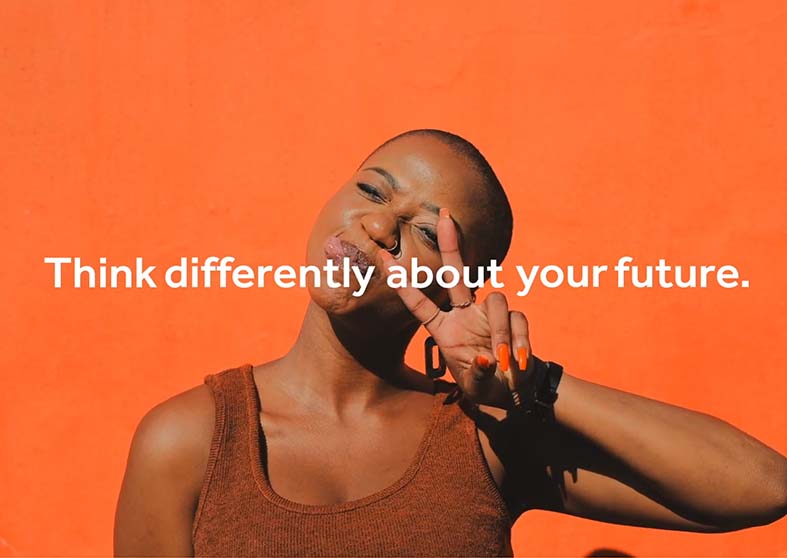 Play video

}