Job areas
What we do
Millions of customers now rely on technology for their banking experience. We develop the exciting new software, apps and digital banking products they need right now, as well as the solutions they will want and need in the future.
Learn more about development and engineering at Barclays
Example roles
Development: Java Developer, iOS/Android Lead
Testing: Test Manager, Automation Test Lead
Architecture: Application Architect
What we do
Our customers trust us with their data and their money. We keep them safe by investing heavily in intelligence-led responsive security, supported by world-class technology. In a fast changing tech landscape, we lead the way in security innovation.
Example teams and roles
Cyber Intelligence: Cyber Crime Analyst
Cyber Assurance: Penetration Tester
Security Solutions: Agile Security Change Specialist
What we do
A business of our importance needs the most secure and resilient infrastructure to support our customers, clients and colleagues across the globe. Our infrastructure teams provide and maintain our live systems, as well as vital hosting and collaboration services worldwide.
Example teams and roles
Service Management: Service Manager
First line support: Helpdesk Analyst
Service Operations: Major Incident Manager
Network Support: Messaging Engine
What we do
Data is central to the way we support the lives of our millions of customers, clients and stakeholders. Our data ecosystem is fed by data from many sources, and generates valuable insights we need to provide the best possible services.
Example teams and roles
Data Architecture: Data Architects; Data Modellers
Platform Engineering: Database, Software and Test Engineers
Enterprise Data Services: Data Scientists; Big Data Developers
Insights Enablement: Data Insights Managers
Our technology
We are continually investing in the technology powering our business. This means rebuilding and reinventing our systems to make them fit for a world-class future. It means developing systems that help us support and protect the global economy. It means anticipating the future and taking Barclays forward as a technology-led business. We are building a team of the most perceptive and talented tech analysts, engineers and developers fluent in the most current languages to deliver all of this, and more.
What we do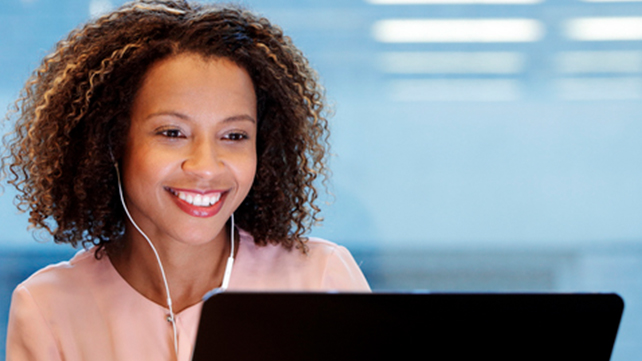 Delivering the future of finance
Throughout our 329 year history we've met and overcome the many and varied challenges of a constantly changing world. And in this world where change is accelerating, our role is to provide stability and security today, while making sure we are prepared for tomorrow's challenges and opportunities. In increasingly uncertain times, one thing's for sure: technology is vital to the future of Barclays. And the best tech talent is essential to delivering that future.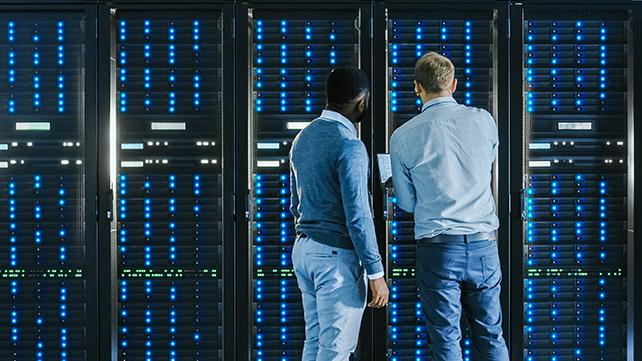 World-leading tech for tomorrow
From consumer experience to big data, from cyber security to infrastructure, we're using the very best tech today and developing innovative and world leading tech for tomorrow. For millions of customers worldwide, on a global scale. Because when tomorrow comes you can be sure that Barclays will be there for our customers, with our technology supporting their day-to-day lives – as well as their dreams and aspirations.
UK
Radbroke
Glasgow
Northamption
London
Americas
New York
Whippany
Asia Pacific
Pune
Chennai
Noida
Diversity and community in technology
Our tech community is rich and diverse, thanks to our vibrant team of people of all ages, genders, backgrounds and nationalities. We are committed to a culture where you can bring your true self to work, and be recognised and celebrated for your contribution to our business. We share our knowledge and experience together, and take our expertise out into our communities, where we're making a real difference. And all of us live and breathe our Barclays Values, our guide and our code – in everything we do, every single day.
Read more about how our colleagues Carol and Ramya are contributing to diversity and community in Barclays Technology.
Our culture
Flexible working
Our people are at their best when they can balance their home and work lives. So, we've developed a flexible approach, that empowers colleagues to choose how best to manage their lives, in work and outside.
Barclays People
Our tech community are creative, curious people who love challenge. They are customer-focused people who are agile and collaborative, excited by what they can do here. People who will redefine the future of finance.