Where do you fit?
Summer Internships
What are Summer Internships?
Get an in-depth introduction to a business area of your choice.
Take on responsibility from day one with a line manager to guide and challenge you, and a buddy and mentor to support you as you build your knowledge and skills.
Connect with colleagues across teams and be fully encouraged to explore new opportunities.
View Expert Programmes
Off-Cycle Internships
What are Off-Cycle Internships?
3-6 months working within our Investment Banking or Quantitative Analytics business areas.
Immerse yourself in our work and culture and gain invaluable insights into life as a Full-time Analyst with this longer internship.
View Explorer Programmes
Summer Internships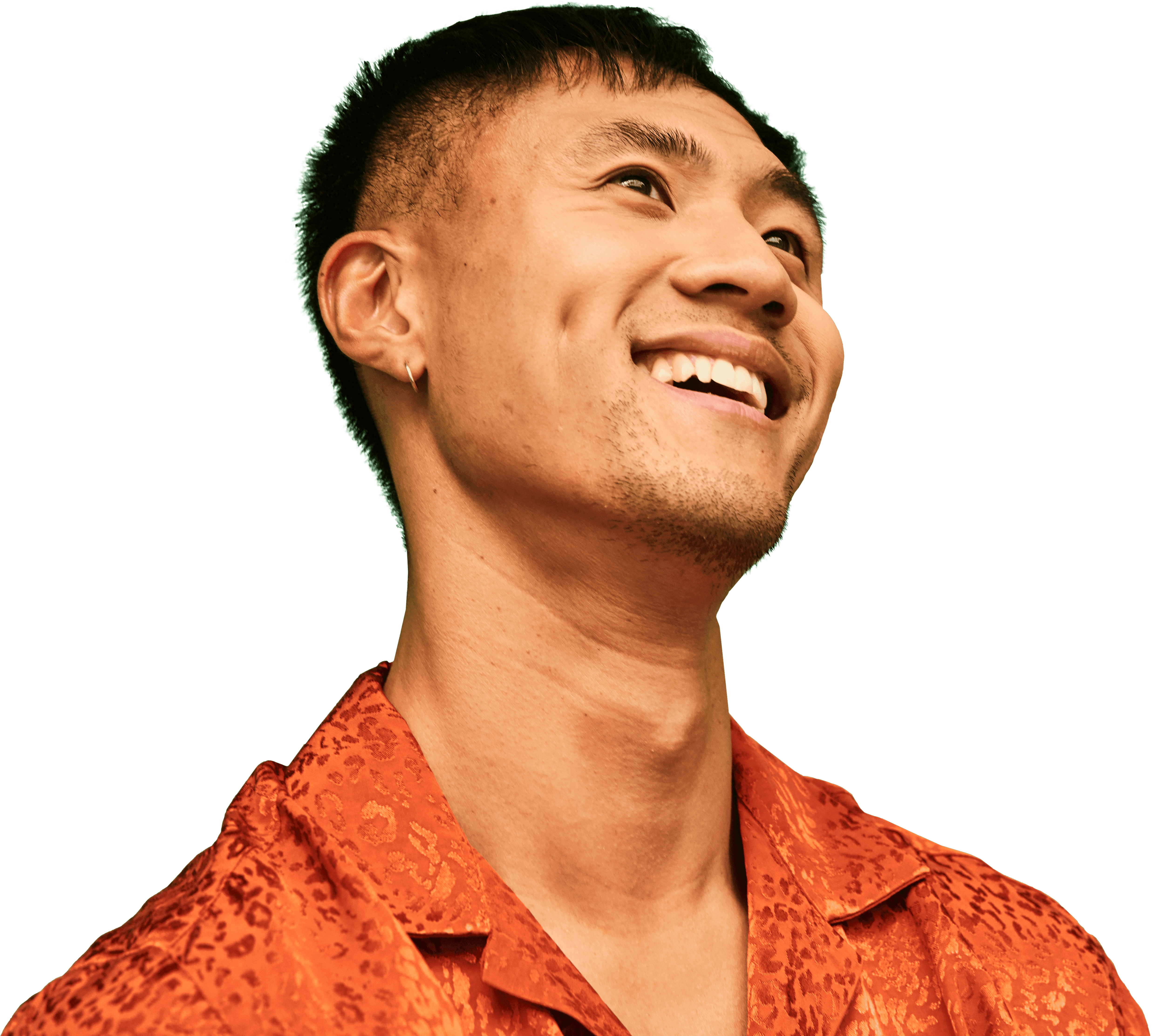 Select the right programme for you
Off-Cycle Internships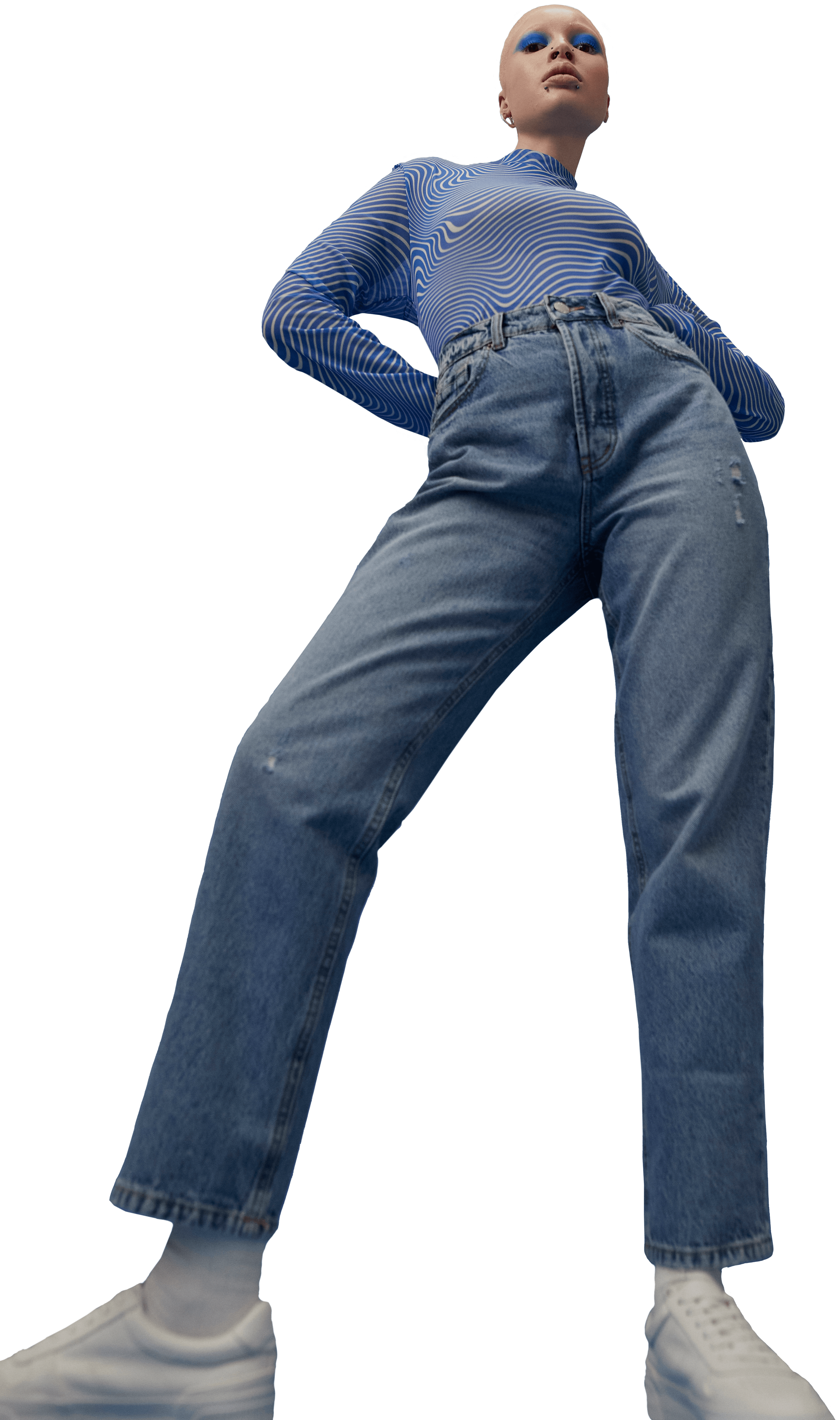 Select the right internship for you