Driving the potential of data in a data-driven world.
Explore Opportunities in Analytics
At Barclays, we help millions of communities, millions of individuals and millions of businesses thrive, and advanced analytics is increasingly important in helping us to do that. It's how we understand our customers, build relationships with them and develop the products and solutions that will meet their needs in a complex and changing world. It's also how we, as a business, make decisions that will allow us to adapt, change and increase our competitive advantage through innovation. And because this is a rapidly changing landscape, Analytics at Barclays is a fast-paced, ever-expanding and hugely exciting place to be.
Analytics at Barclays is a place where the brightest and best can do their very best work, at whatever level – from beginners to seasoned experts. Here, you'll be encouraged to innovate and excel in projects that will stretch your skills, build new ones and give you room to create solutions that may not even have been thought of. Of course, we are a highly commercial business, so you'll be focused on driving business strategy, leveraging the potential of data and improving the experience of over 10 million customers' experience in today's data-driven world.
Creating work which then drives where the business is moving is really satisfying. You're in the heart of decision making
Will Houltby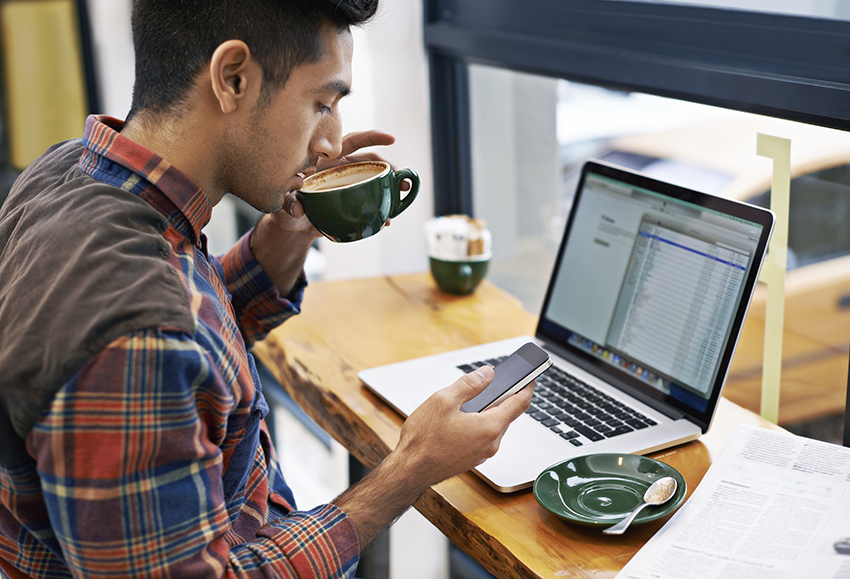 In return, you'll find yourself among talented, collaborative people who will support you to own your own work, and recognise you for it. You'll be trusted to do what you do best, guided to develop and improve, and given every opportunity to build a truly rewarding career in Analytics in a place that understands and respects your need for a satisfying life outside of work too. We are reinventing Analytics. We are redefining the future of banking.
Working in Barclays the structure is very flat, you get to own work and be recognised for that work
Emily Li
Hear what some of our analysts have to say about their journey in Analytics at Barclays: