"Risk is integral to the breadth, ambition and construct of the bank and is engaged in every facet of the bank's operations. This is a dynamic and inclusive environment where colleagues can bring their whole selves to work and the best people can build careers of great depth and variety. It is not just about what we do, but how we do it at Barclays. And that's our real difference." – Taalib Shaah, Group Chief Risk Officer
Feel free to explore our current opportunities in Risk. If you can't find anything that looks a good fit, please register your interest for future roles.
The difference is scope
Barclays is a global force in banking, and Risk at Barclays is involved in every single transaction, every product, every service and every decision Barclays makes across the full suite of transatlantic banking operations. For the 3,000 people who work in Risk across the world, the sheer scale of our operation gives them unrivalled exposure, insight, breadth of experience – and the opportunity to build rich and varied careers within Risk and beyond.
"Risk allows you to see and understand the whole bank, from entity structure to product lines. You understand what makes a bank a bank."
Andrew Block - Business Manager

The difference is culture
What stands Barclays apart from other Risk functions is the way we get things done. We are all guided by the unique Barclays values, mindset and behaviours, and a commitment to doing the right thing in the right way. This is a place where people can bring their whole selves to work and be respected for who they are, valued for what they do and trusted to work in the dynamic, flexible environment that suits today's complex lifestyles.
The difference is leadership
Our leaders are passionate about cultivating a Risk function fit for the future - a contemporary environment where Risk is done differently, where commercial thinking is all important, and where talented people are given opportunities to grow. Leaders are open, accessible role models for the culture we want to see, and respected for their experience and reputation.
"Whatever our level of role, we're part of the wider conversation and that's so important ".
Eleanor Flanagan - Vice President, Wholesale Credit Risk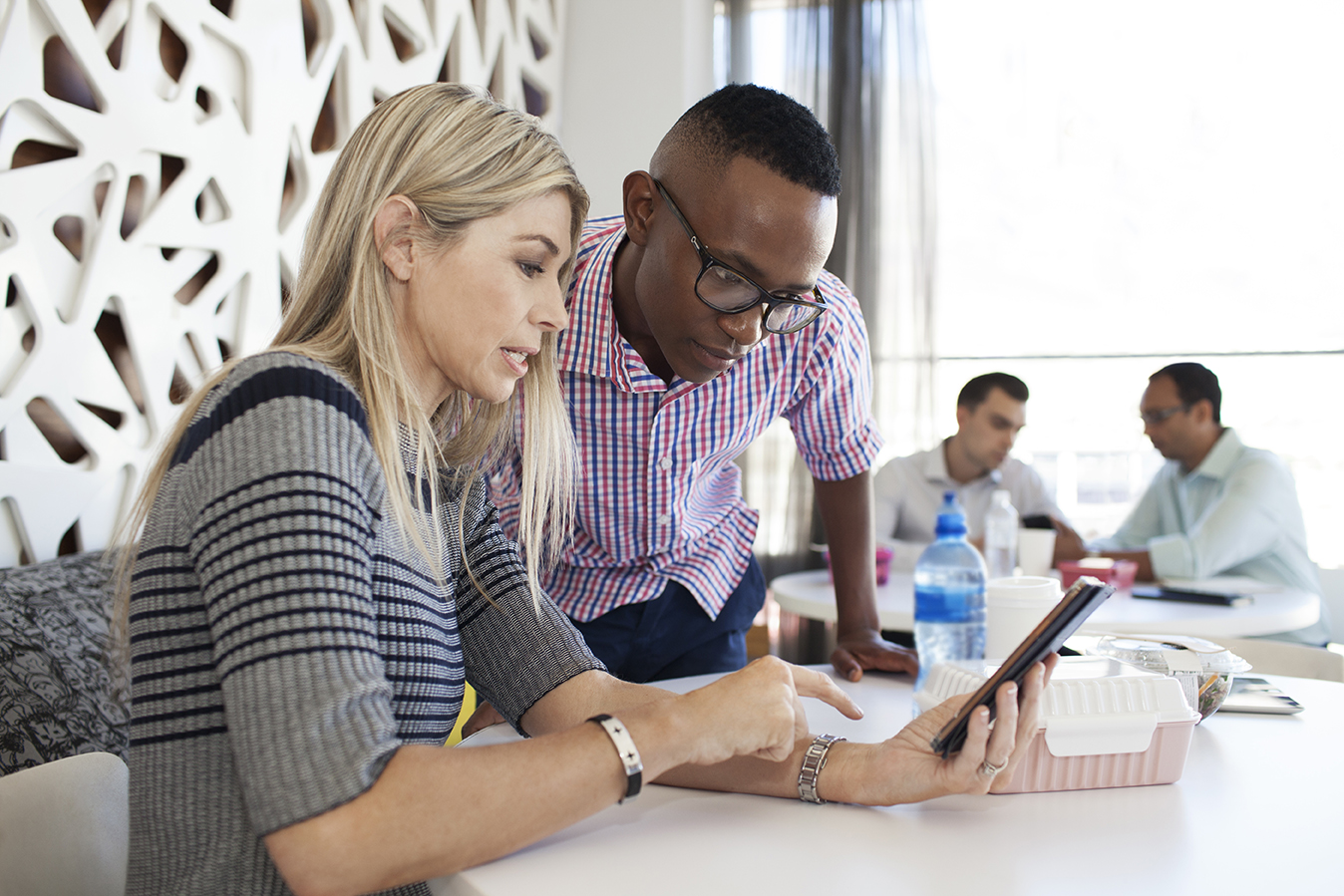 The difference is our people
Risk at Barclays is different to any other risk function, and we look for people with the essential qualities to thrive here. We're adapting to meet the needs of an ever-changing world, fascinated by technology, challenged by an expanding horizon of possibilities, and building the strengths we need to be a Risk function fit for the future. That means we expect our people to be agile, curious, creative and commercial in equal measure. People like this, who are committed to realising their full potential, are given every opportunity to build excellent careers with Risk.
The difference is a seat at the table
Risk at Barclays is a dynamic, exciting function with great capability and credibility. It means that, far from being a function that's only called on in times of need, Risk has a seat at the table where strategy is formed, innovations are born and world-class solutions are created. For everyone here at every level, it's an unrivalled opportunity to make a real impact, as we enable growth and protect the future of Barclays.
"Why work in Barclays Risk? It's the quality of the work, and quality of the people. You'll be working on a variety of complex transactions that are important to the firm alongside very capable colleagues which offers some great learning opportunities."
Nikhil Jalan - Credit Risk VP