Explore Barclays culture in India
Since 1990 Barclays has had a significant presence in India. We've achieved market leading positions in Corporate and Investment banking; providing Technology, Operations and Functions services to our colleagues and customers globally. As a strategic location for Operations and Technology our teams deliver great customer service to our customers and solve some of the most technical problems Barclays are facing.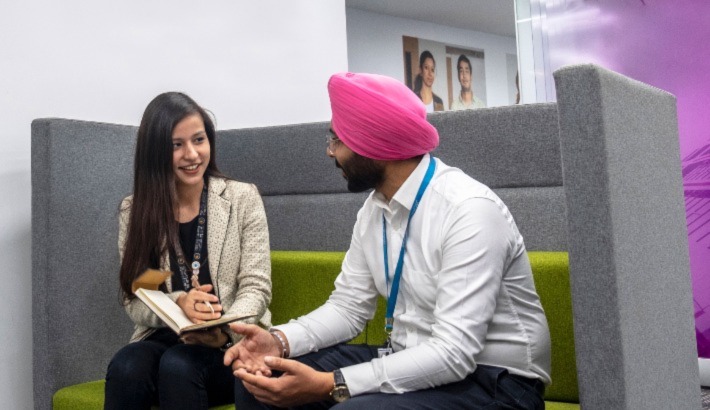 Play video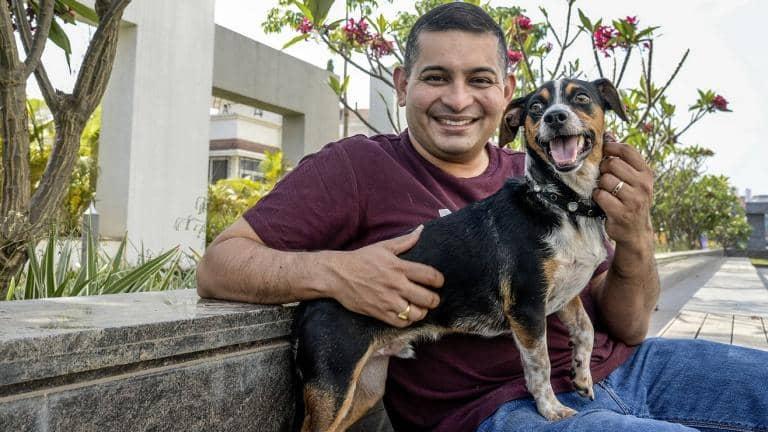 Be More at Barclays
We are determined to help our colleagues Be More. Working within financial services provides you with a wealth of opportunities, especially at Barclays. We want our colleagues to Be More globally connected, working on international projects that improve the way millions of customers handle their finances. Be More inspired by working alongside the most talented people in the industry, delivering imaginative new solutions that are redefining the future of finance. Be More impactful by having the opportunity to work on cutting-edge projects, and Be More valued for who you are.
Committed to our colleagues
India is a key location for Barclays and we've reinforced our commitment with significant investments in leadership, workforce and infrastructure. We're building teams that are at the forefront of our tech and operational capabilities, delivering a world class service to our customers and clients worldwide. And in return we want to deliver a world class work place for our colleagues. We recently announced the creation of a new campus in Pune, acting as a strategic site and command centre for global Technology and Operations.
A career at Barclays India could provide you with a new career challenge, a great work environment and give you the opportunity to redefine the future of finance.